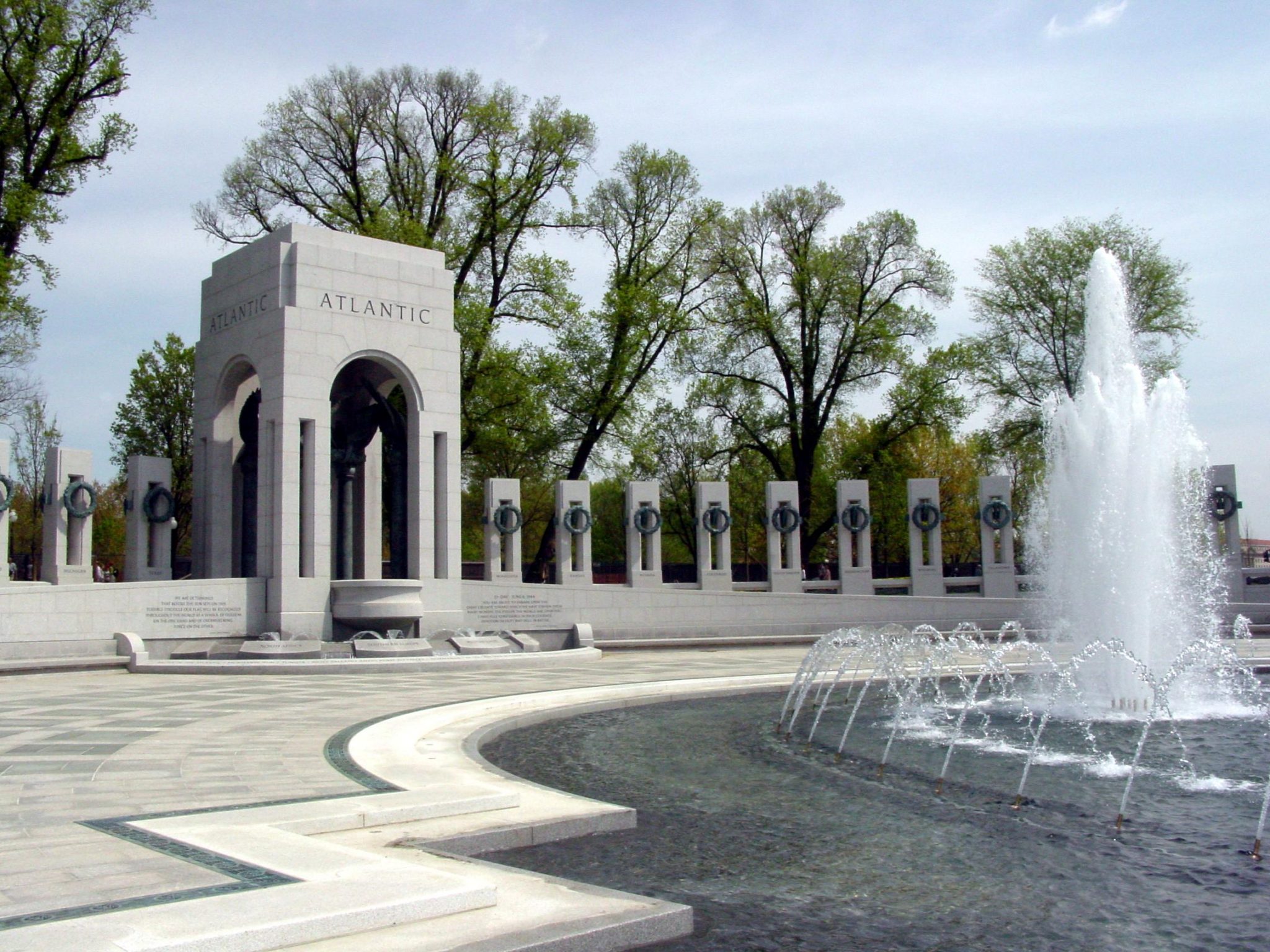 World War II veterans have the opportunity to take an all-expenses-paid trip to Washington, D.C., to visit the National World War II Memorial, as well as other sites in the area.
Brookshire's/Super 1 Foods' World War II Heroes Flight will take place May 29-31, with veterans departing from either Tyler, Texas, or Shreveport. According to a press release from Brookshire Grocery Co., veterans from throughout north Louisiana and northeast Texas have participated in the program.
Medical personnel and BGC volunteers will accompany the veterans, the press release says.
"We are very grateful for the service provided by all veterans," Brett Brewer, director of community involvement for Brookshire Grocery Co., said in a prepared statement. "We've been privileged to escort more than 300 WWII veterans to Washington, D.C., on previous trips and are looking forward to accompanying additional veterans in May."
Veterans interested in participating can apply by visiting brookshires.com and searching for "Heroes Flight," or by calling 903-534-3076 to request an application.