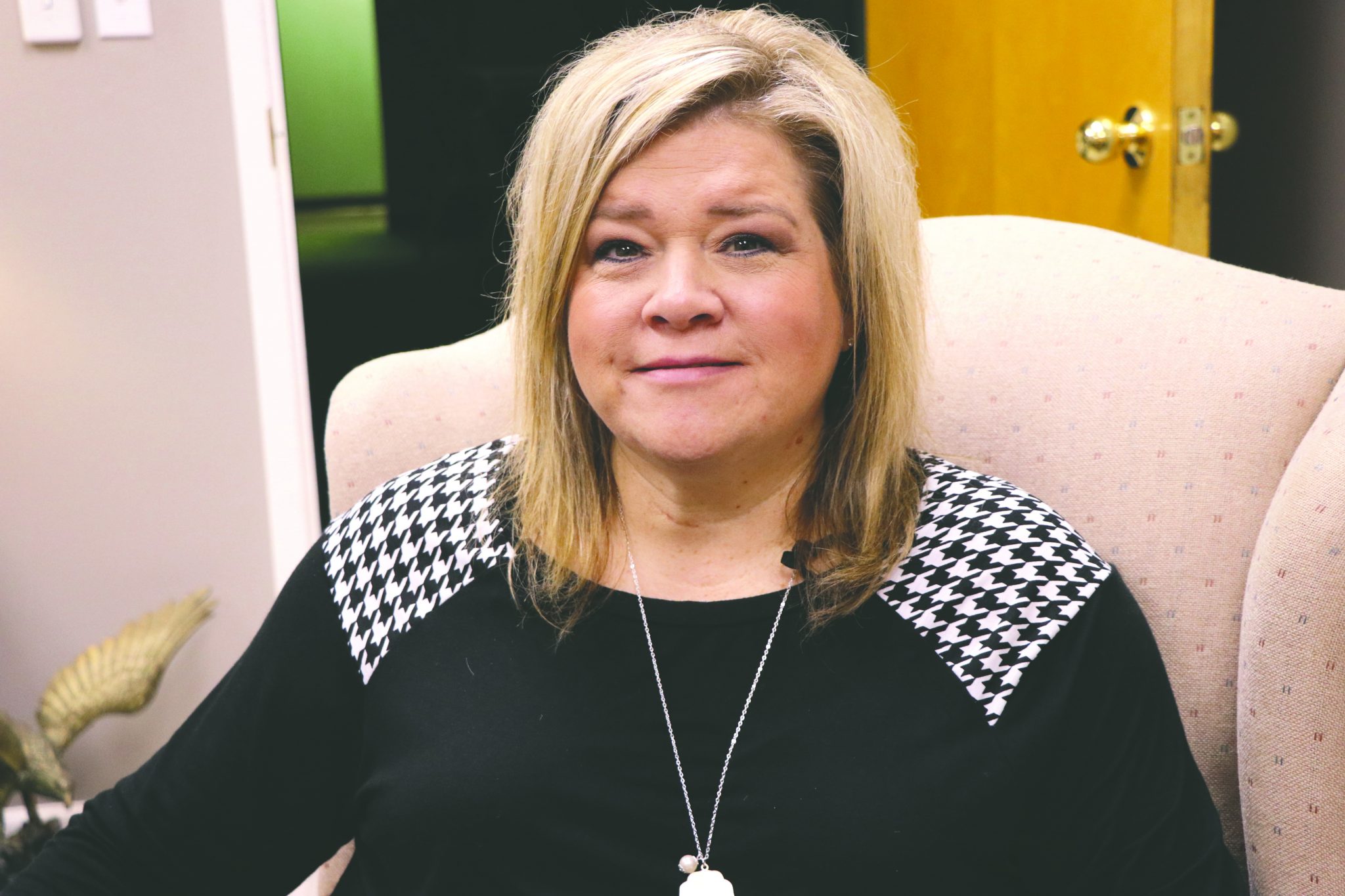 As I have watched, prayed and listened over the last several months my heart is torn up inside with all that is happening in this world.
First of all, politics are joke. Seems folks are more focused on the president and his affairs then what is really going on in the world. Who cares what He did in his past life before becoming a President?
We all have a past and if some of our skeletons would jump out of our closets. Many folks would not have a job today or be able to face people as a result.
We