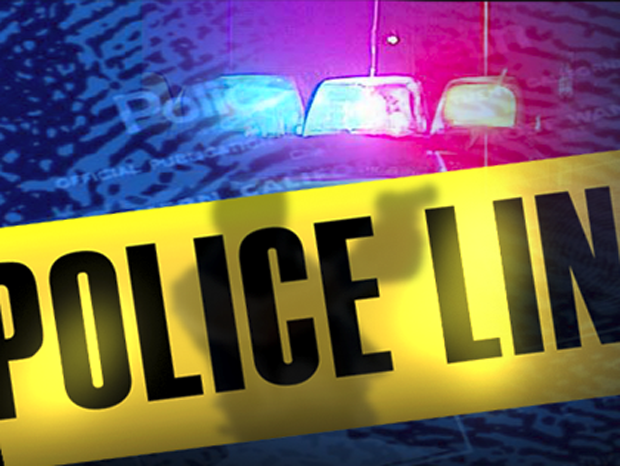 A Doyline woman is behind bars following and investigation concerning animal cruelty.
The Webster Parish Sheriff's Office received a call concerning animals that had been abandoned at a residence on Dogwood Road in Doyline. Upon arrival the deputies heard a dog yelping inside and there was a red dog that was possibly a pitbull tied to a tree, according booking reports.
"The dog was very skinny, all bones showing. It looked like a skeleton with red fur placed on it," the report read.
The dog had no food or water. After speaking with neighbors the officers learned that Cordova had not been home