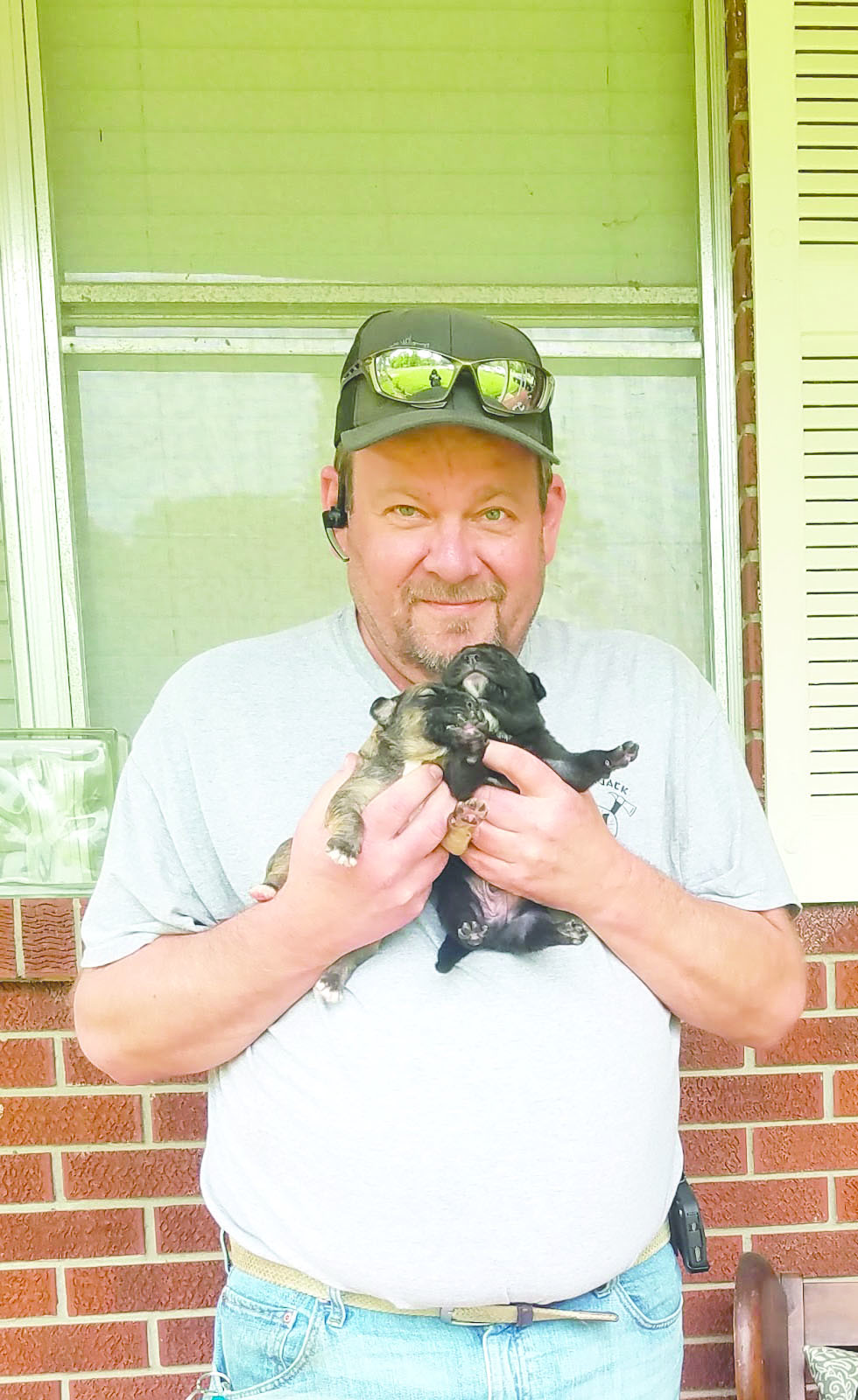 Lumberjack Rescue raising funds for trailer
Maria Gonzalez
Special to the Minden Press-Herald
SPRINGHILL — A big goal has been set for Lumberjack Rescue, a non-profit safe haven for neglected, abused and battered animals. However, they are going to need community support to achieve it.
There has always been a deep need for an animal shelter in Webster Parish, as can be seen by the number of stray dogs found throughout the parish on any given day.
In 2011, that need was satisfied by Justin Thomas, founder of Lumberjack Rescue and Friends.
"We've handled about 3,000 strays and owner surrenders in just the past 5