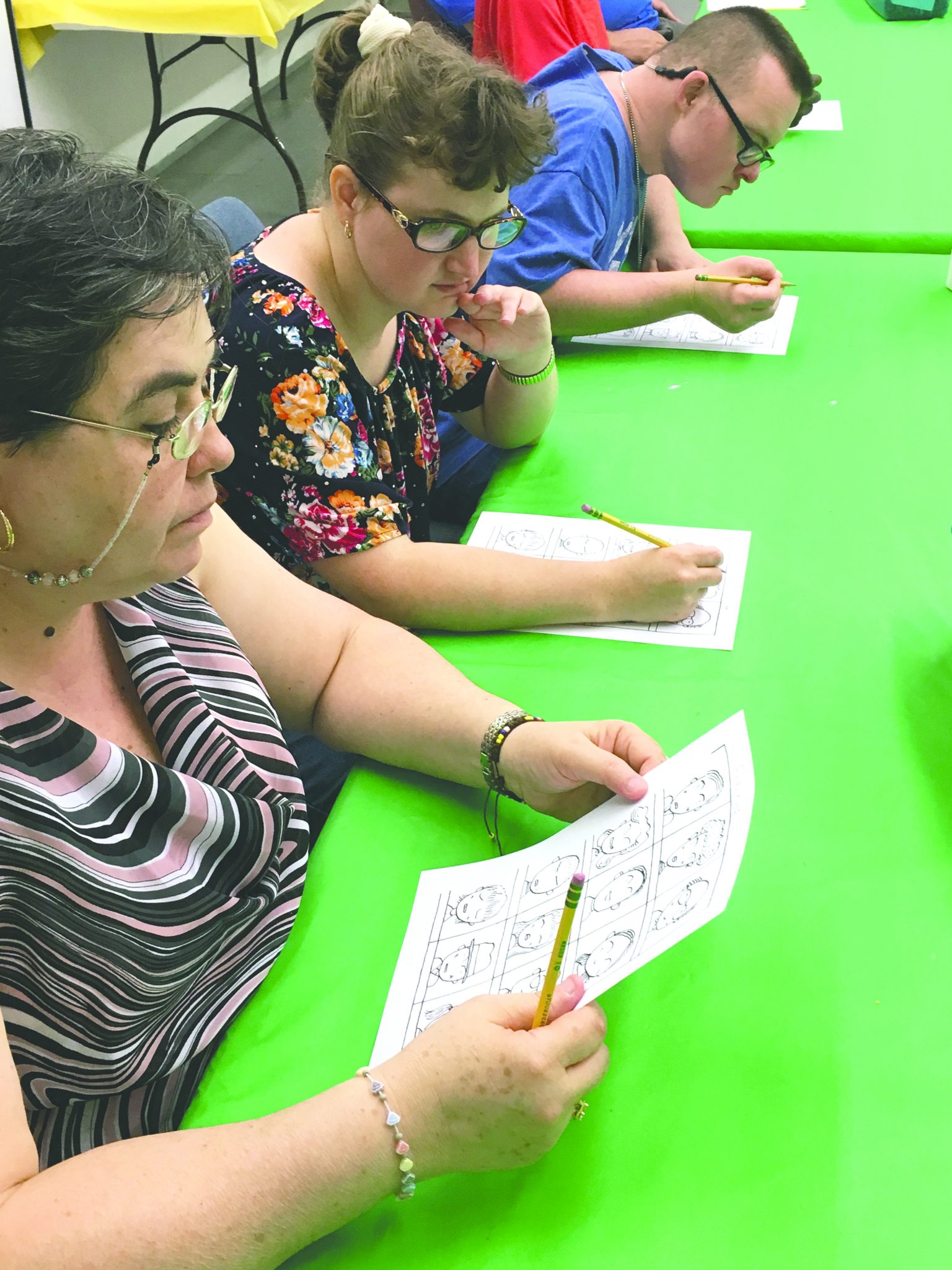 Locals with disabilities visit City Art Works
Starting this month, MAR-C Industries has partnered with City Art Works to give locals with developmental disabilities the chance to get out, socialize, and make some art.
MAR-C, a non-profit organization located in Minden, provides job training and job opportunities to developmentally disabled people from Minden to Homer. MAR-C Director Angelita Hudson said the new weekly trips clients take to City Art Works helps them plug in to things beyond their usual sphere.
"It helps them to have access to their communities," Hudson said. "For some of them, this is the only social activity they