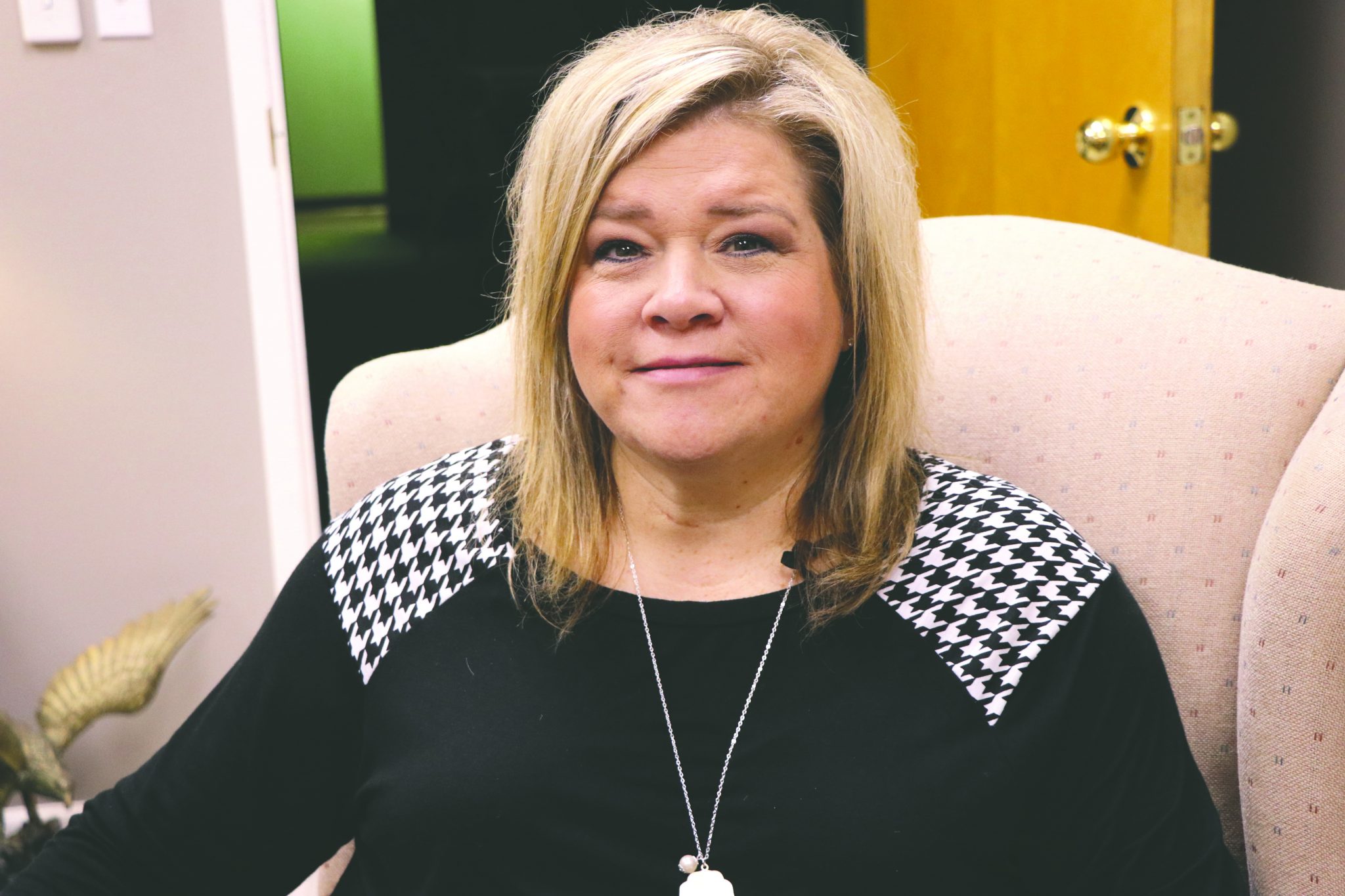 As I have watched, prayed and listened over the last several months my heart is torn up inside with all that is happening in this world.
First of all, politics are joke. Seems folks are more focused on the president and his affairs then what is really going on in the world. Who cares what He did in his past life before becoming a President?
We all have a past and if some of our skeletons would jump out of our closets. Many folks would not have a job today or be able to face people as a result.
We need to be praying for our President and all the cabinet people. I would not want the whole United States on my shoulders.
We voted for him, or many did — that is why he is President. And if you didn't vote then you have no right to say a word.
Another thing that bothers me is assault on prayer in schools. I believe the government — or anyone else — should not be able to tell someone they cannot pray. In my opinion, this is one thing that's wrong with all the things that are happening these days. God does not go where He is not wanted.
Third, I wonder what happened to discipline? Back in my day, if we got in trouble in school we got it again at home.
We respected the teachers. They were allowed to paddle all that needed it. I got a ruler a many times across my knuckles for talking. Now you can't do anything to maintain discipline. It is coming to a point when there will be no more teachers because of this.
Parents need to listen to what the school and teachers have to say when they get a phone call. Ninety nine percent of the time it will be your kid's fault they got in trouble. Take care of it at home so the teachers can teach your children.
We don't need spoiled brats growing up and protesting everything. We need great kids that listen and respect adults.
We need kids that try to get a education so they can make it in society when they get older. Let's face it life is hard and even harder when you are not educated or follow the rules.
I believe there is no such things as free will when you are young. I've heard of parents talking about their kids, "trying to find themselves." Are you kidding me?
Don't get me wrong, you should let kids explore and try to figure out what they want in life, but with guidance. God gave you these kids to raise and raise right.
Kids need to be taught everything. They learn first from their parents.
What kind of parent are you? I pray you are bringing up a child that is well-behaved and respects others.
As parents we make mistakes. Everything won't always be perfect. Kids need to follow rules as long as they live in your house.
Once they move out, pray you have raised them right and they can face this harsh world on their own.
What does the Bible say? "Spare the rod, spoil the child." I am not saying you can't spoil your child to a point. I am saying bring them back to the good ol' days when raising a child meant they listen and not talk back. If they do try to talk back, there are consequences for their actions.
Consequences helps a child grow into a respected adult.
BLT Pasta Salad recipe
BLT Pasta Salad Recipe – delicious Summer pasta salad idea! Bacon, lettuce and tomatoes with farfalle pasta and creamy dressing (mayo-free option too!) is like your favorite BLT sandwich toppings in a bowl.
Servings: 6 people
Ingredients
2 cups uncooked farfalle pasta
4 cups chopped or torn Romaine lettuce
1 and 1/2 cup chopped tomatoes
4 slices bacon cooked to crispy, chopped
1/2 cup chopped red onion
The dressing:
1/4 cup Ranch dressing
1/4 cup sour cream
1/4 cup mayonnaise
1/4 tsp ground black pepper
1 Tbsp apple cider vinegar
Instructions
Cook pasta according to instructions on the box. Drain, rinse with cold water. Set aside.
Place salad ingredients in a large bowl.
In a small bowl, stir together dressing ingredients. Pour over salad. Toss gently to coat.
Refrigerate until ready to serve or serve right away.
Recipe Notes
Notes: 1) You can use any bite-size pasta you like. Rotini is a fantastic option! 2) Feel free to skip the onion, if you are not a fan. 3) For a mayo-free option, replace mayonnaise with more sour cream or Ranch dressing. Just make sure to make 3/4 cup of mixture. You can also use healthier options, like avocado mayo. 4) Feel free to use more bacon! 5) I used on-the-vine tomatoes for this salad. Roma is another great option. You can also use cherry tomatoes. 6) You can use white vinegar but I highly recommend apple cider vinegar in cooking.
Tina Specht shares her thoughts and recipes each Thursday in the Minden Press-Herald.