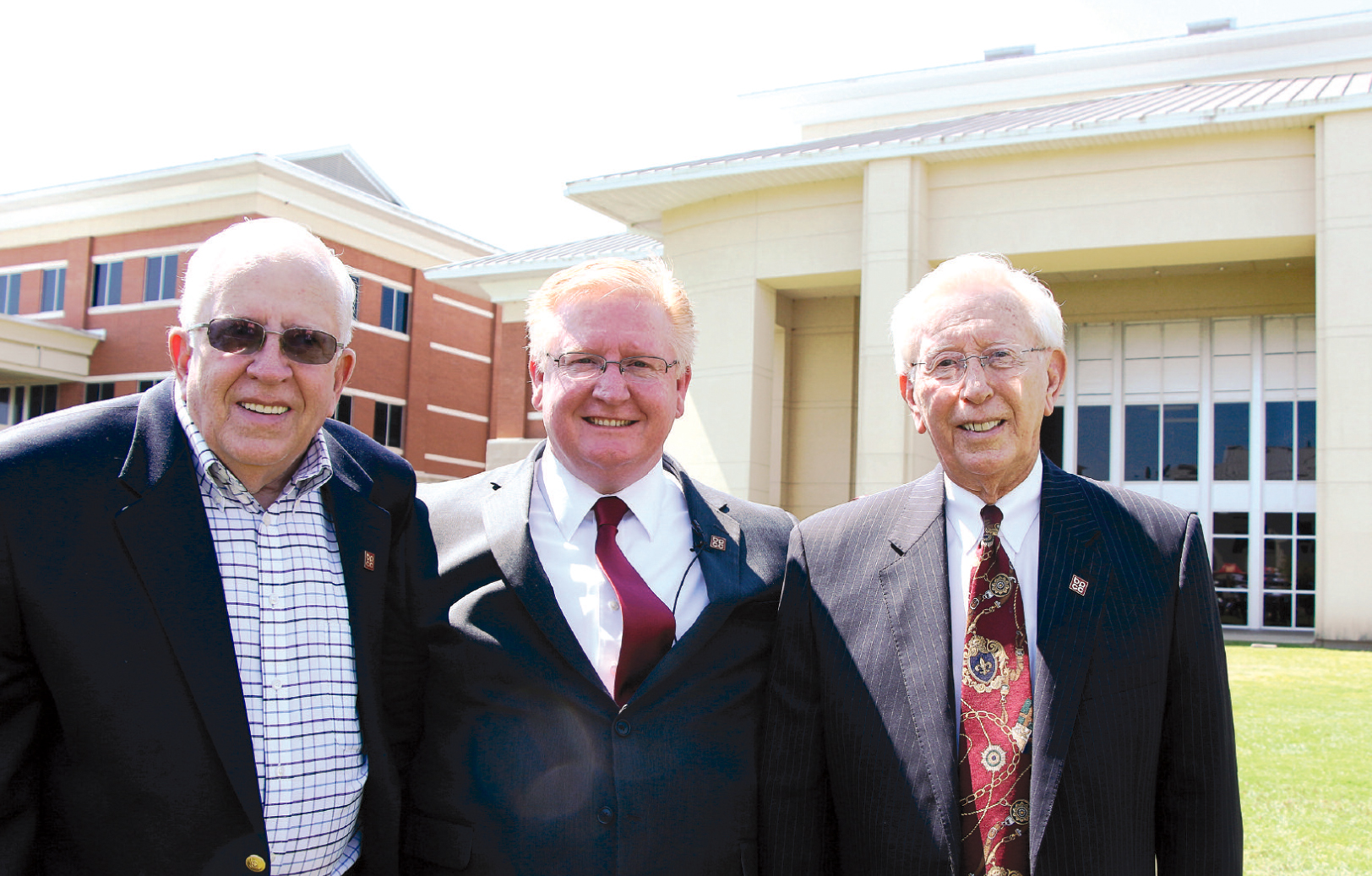 BOSSIER CITY — Five decades ago, there was a vision to create a higher education institute in Bossier.
Today, Bossier Parish Community College is a beacon of hope and opportunity for all who walk through its doors. In honor of the school's 50th birthday, BPCC threw a campus-wide party to honor its past and celebrate what's to come in its future.
But what does 50 years of service look like? Chancellor Dr. Rick Bateman said BPCC is adaptive, broad minded, confident and determined to be exactly what Louisiana needs it to be.
"BPCC at 50 is in great shape," he said. "The future is