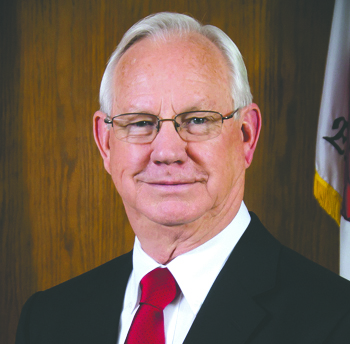 Mayor: Rates have not changed
Minden residents are reporting significant increases in their electric bills for the month of January. Mayor Tommy Davis spoke to the Press-Herald Thursday to briefly address this concern.
Davis said several locals have already asked him about this topic. He said the rise in bills simply corresponds with a rise in usage due to the frigid month.
"It's the cold weather," he said. "The rates have not changed, they're still the same. When I first came into office four years ago, we had the same situation because we had a very, very cold winter. A lot of people