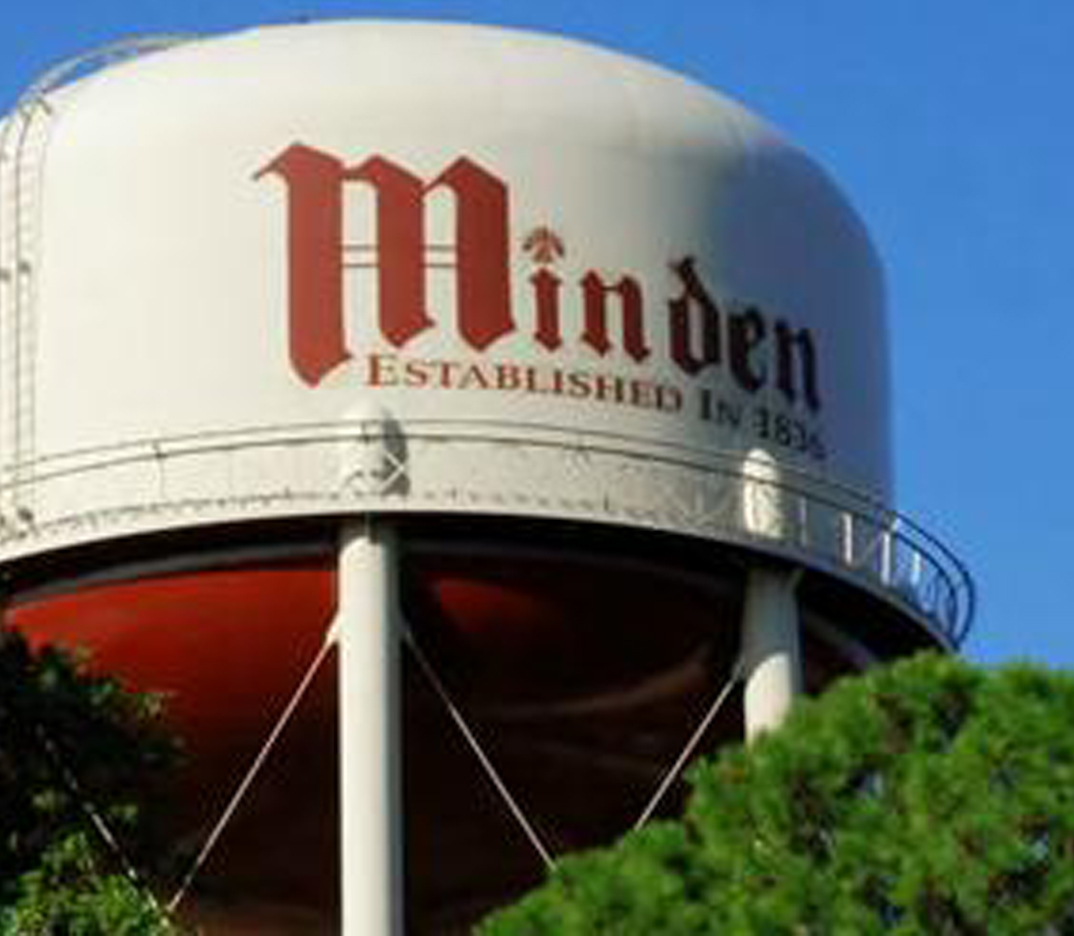 'Tight' budget proposed at workshop
After shaving more than $4 million off the initial $5 million budget shortfall, the Minden City Council met Tuesday morning for its second budget workshop for the 2018-19 fiscal year.
The first workshop on May 31 brought the deficit down to roughly $855,000. This time, City Clerk Michael Fluhr and Mayor Tommy Davis presented the council with a budget more strict on expenditures. In fact, Fluhr said the proposed budget would leave roughly $109,000 in usable funds for the city to hold back as "savings" for future needs.
"It's a very tight budget this year," Davis said. "We