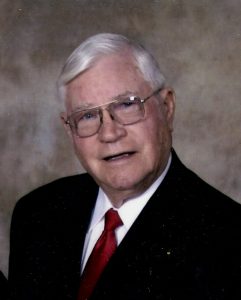 George Fithen was known as a man with a heart of gold.
Fithen died Thursday, July 27, at age 84. As he was laid to rest Monday, friends remember him as a man who would do anything for anyone and active in his church and community.
Rod Gann, who said he didn't know Fithen but about five years or so, talked of a man who will be dearly missed in the Minden community.
"George was one of the biggest-hearted men I've ever met," he said. "He would do most anything for anybody whether he