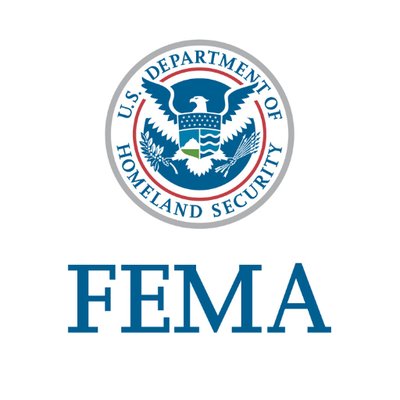 WPPJ receives status update on 2016 flooding reimbursement
As Webster Parish residents may know, many roads across the parish remain damaged from the heavy flooding event of 2016. In many cases, repairs remain stalled because the Federal Emergency Management Agency (FEMA) has yet to send expected relief funds.
Prior to its regular meeting Tuesday morning, the Webster Parish Police Jury held a road committee meeting that lasted almost an hour. The majority of that time was spent fielding a status update on applications for FEMA reimbursement.
Steve Brice, a representative of CB&I, provided the jury with a rough timetable for the many parts