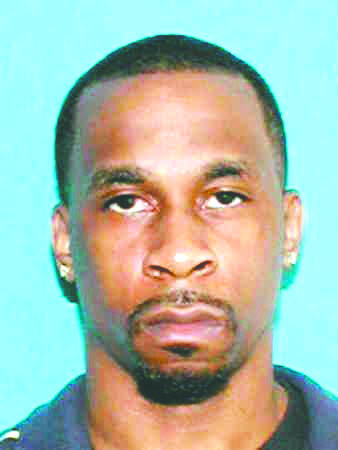 A Minden man was arrested Tuesday after being recognized by a police officer inside the Circle K store on Erwin Thompson drive. Officer Antonio Mims spotted Dexter Walker, 38, and knew that Walker had active warrants through Webster Parish.
While searching Walker's person, Mims discovered two syringes, one of which contained liquid. The substance was tested at the police department and found to be methamphetamine.
Walker was booked at the police department on charges of possession of Schedule II narcotics, possession of drug paraphernalia, and being a fugitive of the Webster Parish Sheriff's Office on two warrants.
At this time, Detective