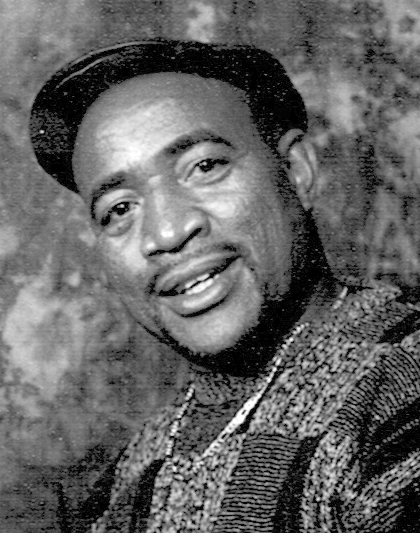 Oscar Eugene Harrison "Art" was born to the late Sam T and Catherine Harrison on August 1, 1958. He was the youngest of 6 children. His parents, sister (Dorothy Isreal), and brother (Robert Harrison) preceded him in death.
He was reared in a christian home and baptized at Mayflower Baptist Church under the pastorage of J.J. Wright.
Art graduated from the Webster Parish School System in May of 1978. After high school he served 4 years in the United States Marines and received an honorable discharge.
He and his wife had been married 34 years and to this union 1 son was born. Travellis Harrison (Minden).
He was a peaceful hardworker to take care of self, family, and others. Having a tender heard the played an active roll in helping raise many of his nieces and nephews. To them he was their earthly "daddy", advisor, friend, and passionate provider.
He was employed Willamette several years until closing. Art loved carpentry and also enjoyed sports. He was always there to help friends with carpentry projects and whatever else they needed help with.
Arts memory will remain in the hearts and minds of his devoted wife, Mary Kemp Harrison, son, Travellis Eugene (Charmaine) Harrison Sr., (Minden, LA), 6 grandchildren, A'Brielle, Maddison, Travellis Jr., Cayden, Gavin, and Warren. 2 sisters Gussie Johnson, (Minden, LA); Ossie (Charles) Jones, (Houston, TX). 1 brother Terry (Evelyn) Harrison. His paternal aunt Francis Shine, (Minden, LA) Maternal uncle, Revend A.C. Clark; Neices, Nephews, other relatives and many friends.
Funeral services will be Saturday, January 20, 2018 at 11:30am at the 14th District Building with Rev. Calvin Emmerson his class officiating. Interment will be held at Mayflower Baptist Church Cemetary under the direction of Benevolent Funeral Home.