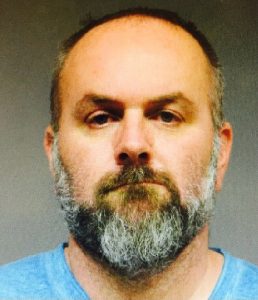 BOSSIER CITY — Authorities say a man wanted in the deadly shootout involving rival motorcycle gangs earlier this year in Texas has been arrested in Bossier City, Louisiana.
Bossier City police spokesman Mark Natale says local, state and federal agents arrested 38-year-old Phillip Ray White, of Eddy, Texas, Wednesday evening.
Natale says officers were able to locate and identify White at the Diamond Jacks Casino, where he was taken into custody without incident
White was wanted on a warrant charging him with engaging in organized criminal activity specific to murder.
White,