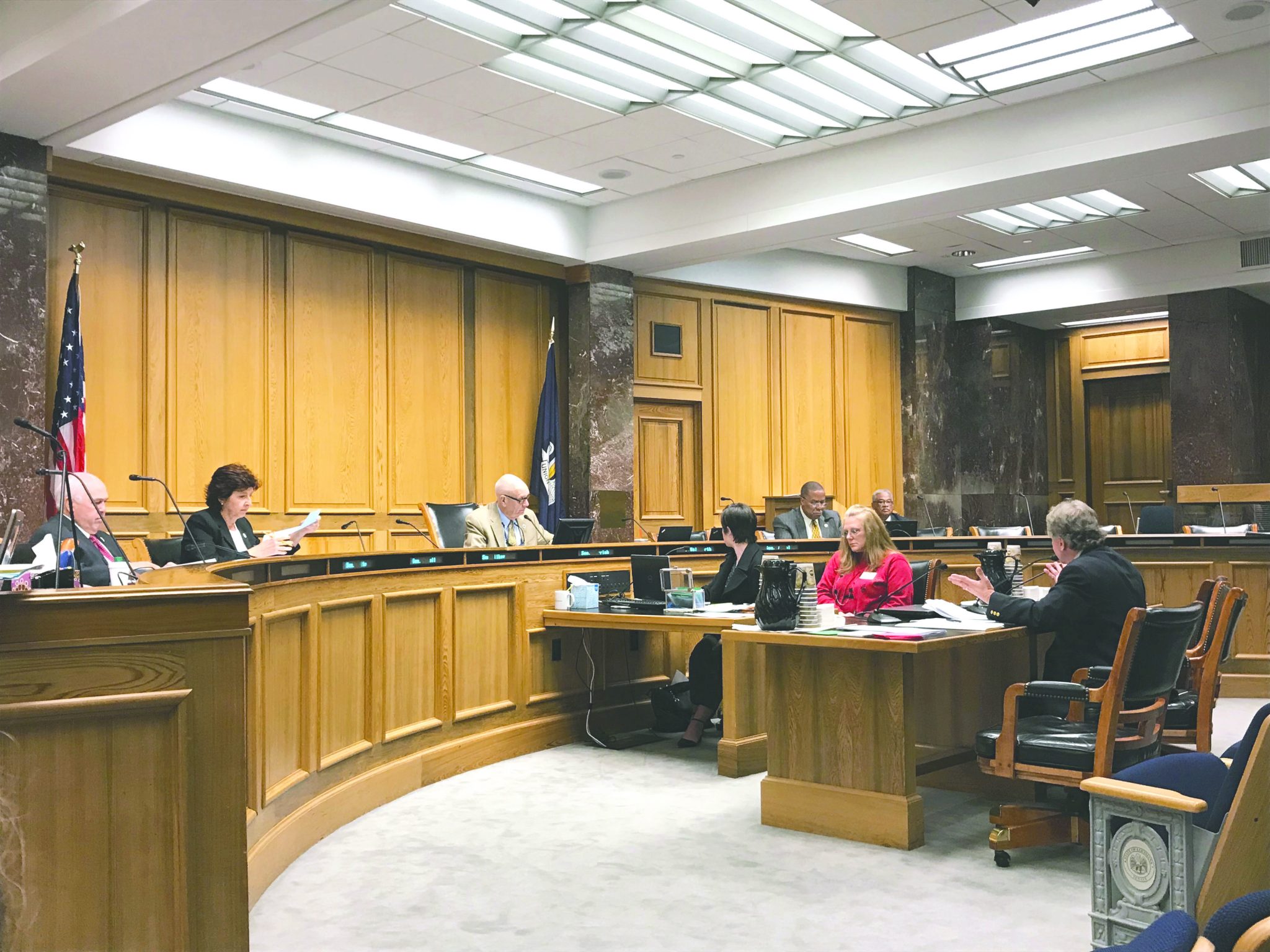 Milkovich bill would allow school officials to use force
Devon Sanders
LSU Manship School News Service
BATON ROUGE–The Senate Education Committee on Thursday approved legislation that permits public school officials to use physical force on students taking part in bullying and that protects school employees from punishment in attempting to stop bullying.
Sen. John Milkovich, D-Shreveport, authored the bill as a response to bullying and its effects on children and teens.
Milkovich said that over 14 percent of high school students have thought about suicide and that students were more likely to commit suicide if bullied in the past.
The bill would strengthen existing law, giving additional