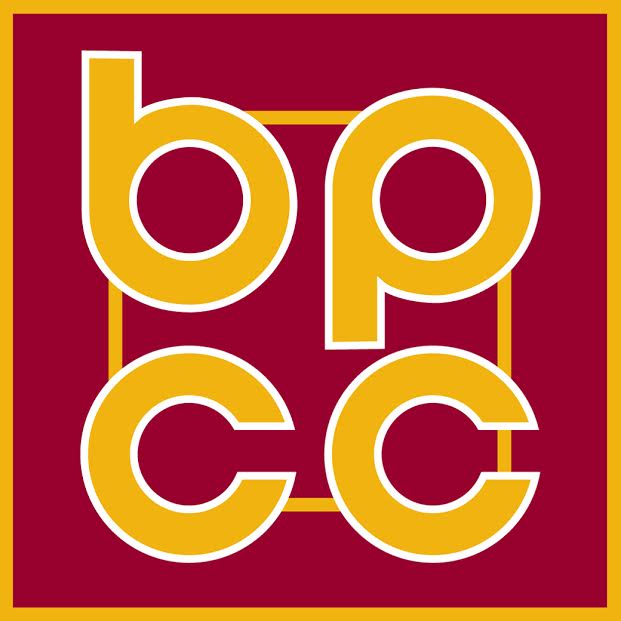 Bossier Parish Community College recently announced its nursing program's fall 2017 numbers.
The BPCC Nursing Program has a 100 percent employment rate for fall 2017 graduates and a National Council Licensure Examination-RN pass rate of 95.89 percent for fall 2017 graduates.
The program is also second place in the United States for 2017 in NCLEX-RN education programs with a score of 92.93 percent, which is 5.08 percent above the national average of 87.85 percent.
BPCC Nursing Program Director Sharon Turley gives credit for these high marks to the hard-working nursing faculty. "These figures speak volumes about the nursing faculty at BPCC. They are the smartest, most dedicated, and most supportive group of people I have had the honor of working with in all my years in nursing."
The NCLEX is an examination for the licensing of nurses in the United States. NCLEX examinations are developed and owned by the National Council of State Boards of Nursing, Inc. (NCSBN).
NCSBN administers these examinations on behalf of its member boards which consist of the boards of nursing in the 50 states, the District of Columbia, and four U.S. territories.
NCLEX examinations are designed to test the knowledge, skills and abilities essential to the safe and effective practice of nursing at the entry-level.
Turley said, "The test is extremely important. If students do not pass this national exam, they do not get a license and they cannot practice nursing."
In 2010, Bossier Parish Community College received approval from the Louisiana State Board of Nursing and the Board of Regents to offer the Associate of Science Degree in Nursing. Since that time, many students have declared nursing as their major course of study. There were 24 nursing graduates in the fall 2017 class.
"The talent of our graduates, the quality of our nursing program, and the dedication to excellence of our faculty and program administrators is what has allowed BPCC to attain these benchmarks," said Dr. Rick Bateman, Jr., Chancellor.
"The Division of Science, Nursing, and Allied Health is home to a number of world class programs, providing opportunities for our students and giving our employers the human capital they need to compete and grow."
For more information on the BPCC Nursing Program, contact the Division of Science, Nursing, and Allied Health at (318) 678-6080.
For more information on NCLEX, visit the National Council of State Boards of Nursing at www.ncsbn.org.