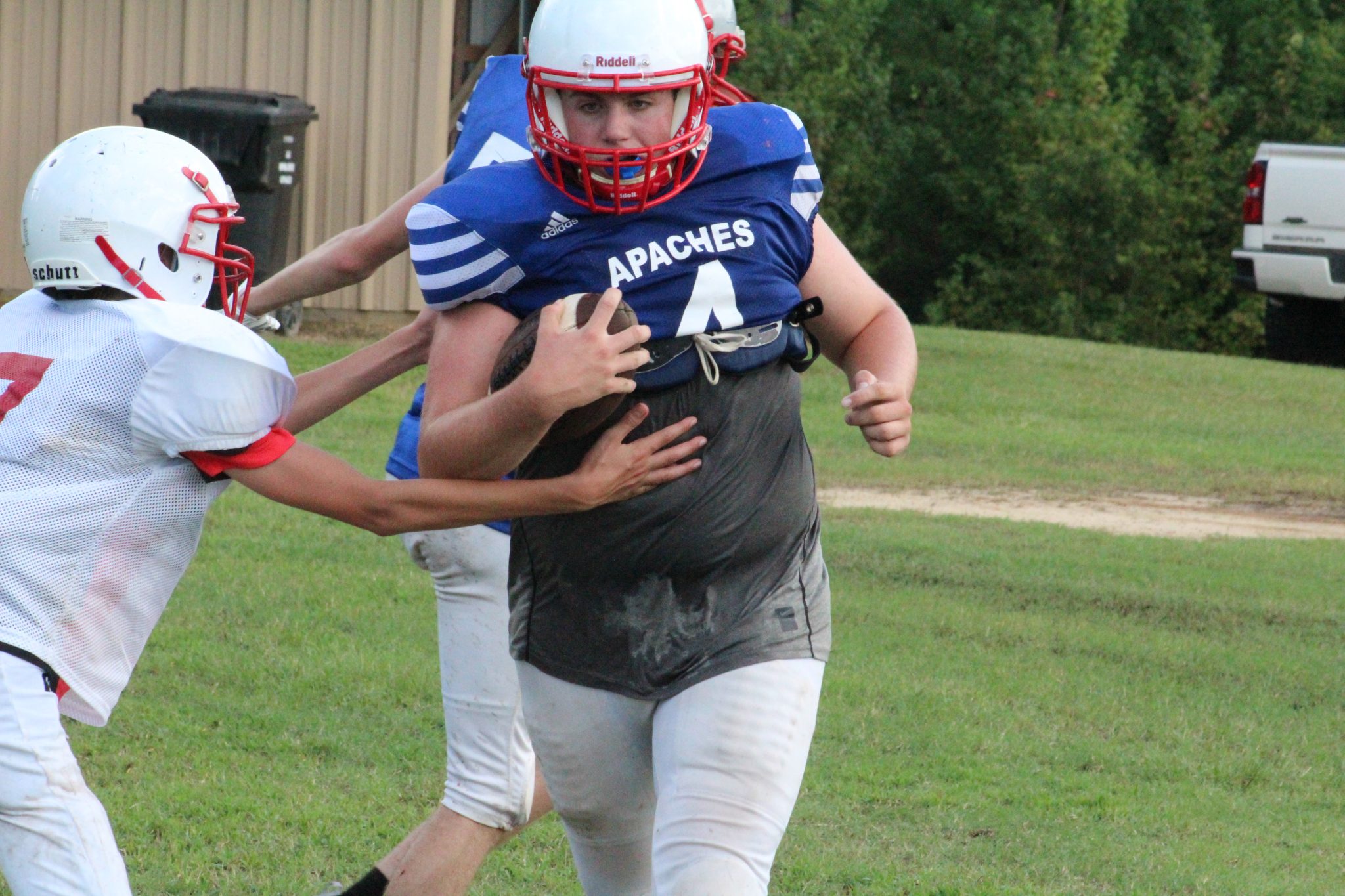 High school football makes its triumphant return this Friday, as Glenbrook hits the road to begin the MAIS regular season.
The Apaches are fresh off a split in two jamboree games at Louisiana-Monroe's Malone Stadium. Glenbrook defeated Union Christian in their first contest 8-6 thanks to a Cade Clemons scoop and score and a Marshall Meek two-point conversion run. The Apaches fell 14-0 in game two to Prairie View Academy.
First-year head coach of the Apaches Ronnie Powell, like most coaches, saw some things he liked and some things he didn't in the abbreviated action last Friday.
"Our group has