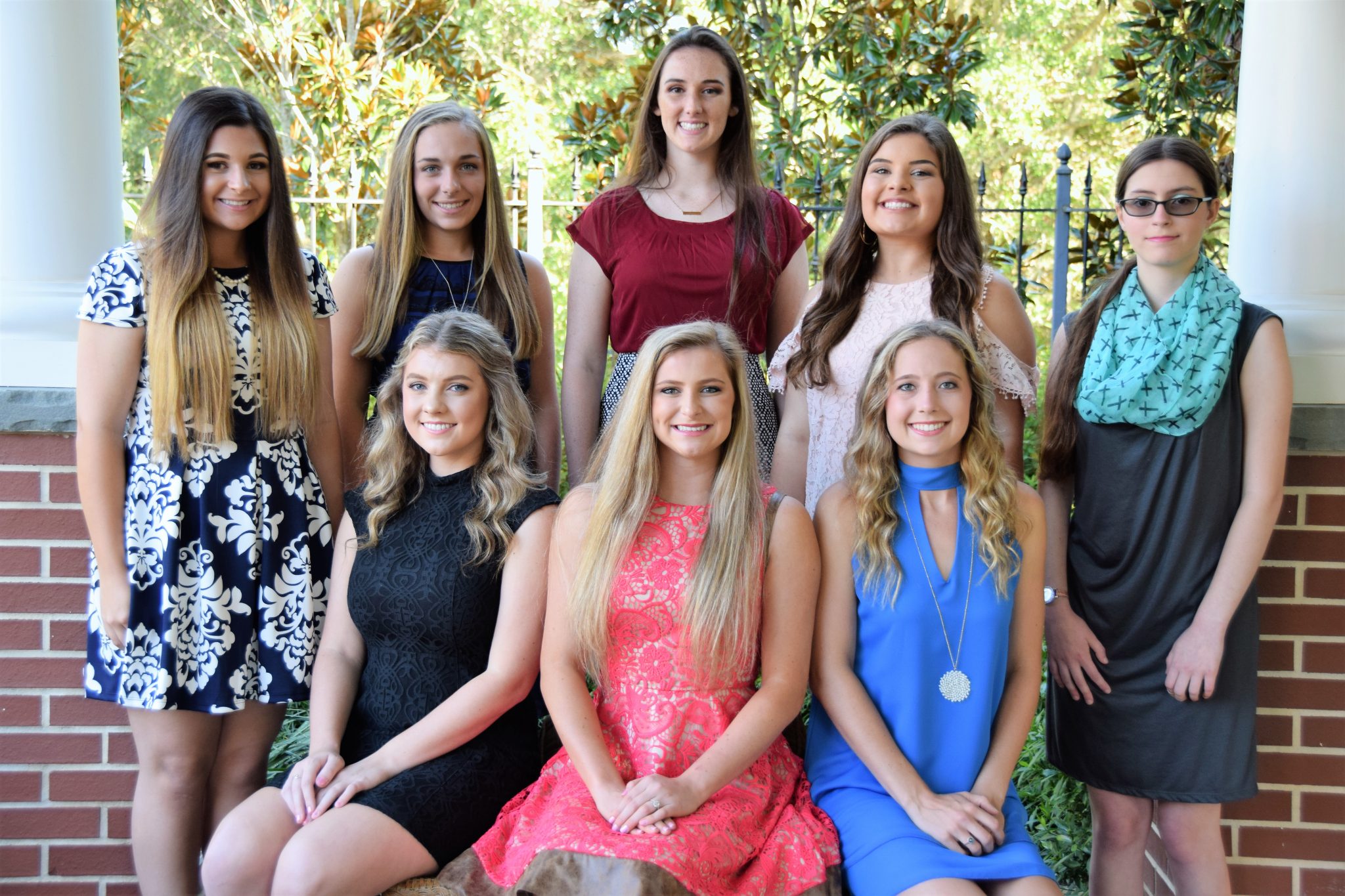 Apache Spirit is running high at Glenbrook School this week.
Students of all grades have been donning college jerseys, matching clothes, crazy socks, throwback apparel and school colors as they prepare for homecoming festivities this weekend.
Homecoming officially kicked off Thursday with the presentation of the court to the student body. The court was also treated to a luncheon at the home of Schuyler and Jodi Marvin.
Ladies elected to the court are Queen Kate Marvin; Princesses Kennon Butler and Amelia Christy; football sweetheart Kelsey Gilliam; senior maid Kate Lillig, junior maid Aubrie Dickson; sophomore maid Makayla Dean; and freshman maid Hannah Mosley.
The