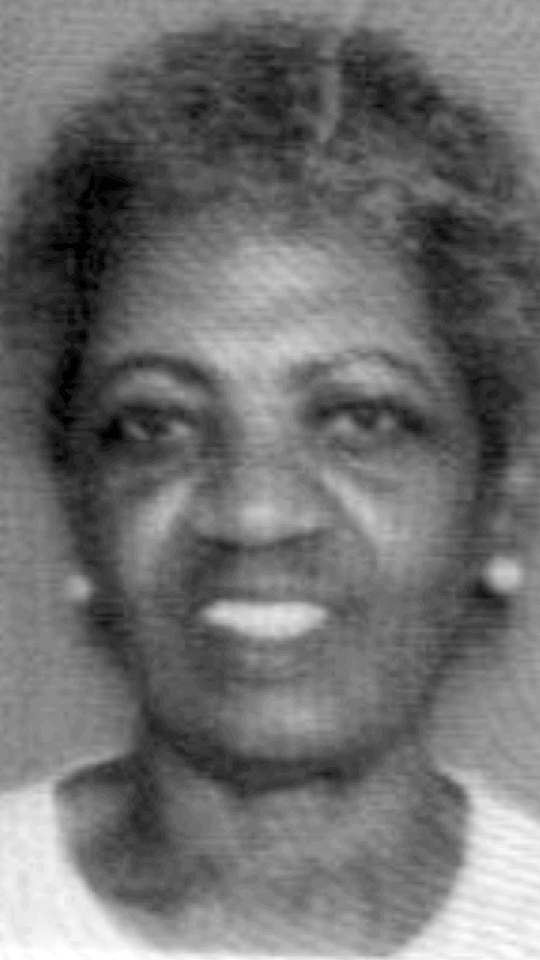 Gloria "Jean" Clark Flournoy was born the only daughter to Mrs. Peggy Jean Clark on May 19, 1950.
Jean was involved in church from an early age and was baptized at New Light Baptist Church, where she remained a faithful member until her death.
She attended the public school system in Webster Parish and graduated with the class of 1968 of Webster High School.
She united in holy matrimony with Mr. Albert Lee Flournoy and to this union one child was born, LaKeitha Flournoy Murphy. She leaves to cherish her memories: a devoted mother, Mrs. Peggy Jean Clark; a loving daighter, LaKeitha