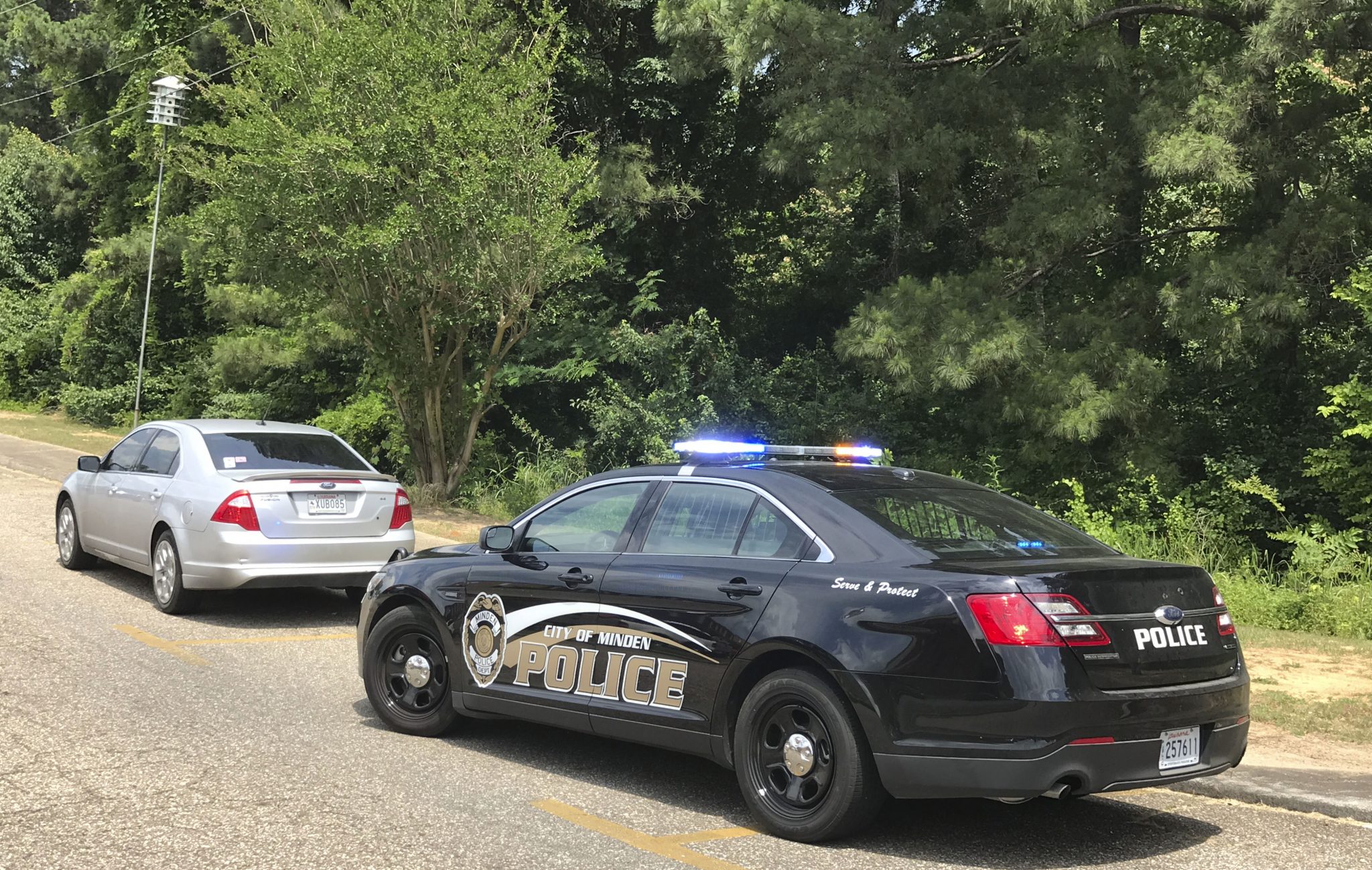 Law enforcement stepping up this weekend
Minden Police Department wants to remind motorists to Click It or Ticket. In order to enforce this reminder, the MPD has begun stepping up law enforcement beginning May 21.
As part of the national Click It or Ticket campaign, the MPD and Webster Parish Sheriff's Office, along with agencies around the country, are stepping up their efforts from May 21 to June 3 as part of a larger, national Click It or Ticket mobilization.
Click It or Ticket is a high visibility enforcement and public awareness campaign aimed at saving lives by getting more people to wear their seat belts. This special enforcement period is part of the state's annual effort to increase seat belt use through a combination of high visibility enforcement, advertising, and public awareness campaigns.
The participating law enforcement agencies, including the MPD and the Town of Sibley Police Department, have received grants from the Louisiana Highway Safety Commission to conduct extra patrols during the Click It or Ticket campaign.
The Commissions' grants provide for overtime to deputies, police officers, and state troopers who conduct saturation patrols and checkpoints focused on seat belt usage, drunk driving, and other violations. The focus will be on seat belt law compliance during Click It or Ticket.
"Memorial Day weekend kicks off the summer vacation season, and we want to make sure everyone arrives at their destination safe and sound," said Steve Cropper, Minden Police Chief. "If you are not wearing your seatbelt, you will be ticketed."
About 61% of drivers do not wear their seatbelts at night, which is when the majority of unbelted fatalities occur.
Law enforcement will write citations day and night with a zero-tolerance approach.
"We are determined to bring those numbers down," Cropper said. "There are too many people who are dying on the roads, and many of those deaths could have been prevented if people took the simple step of wearing their seatbelts."
According to the National Highway Traffic Safety Administration, nearly half of the more than 23,714 passenger vehicle occupants killed in crashes in 2016 were unrestrained.
From 2014 to 2016 seat belts saved nearly 50,000 lives. If all passenger vehicle occupants 5 and older involved in fatal crashes had worn their seat belts, an additional 2,456 lives could have been saved in 2016 alone.