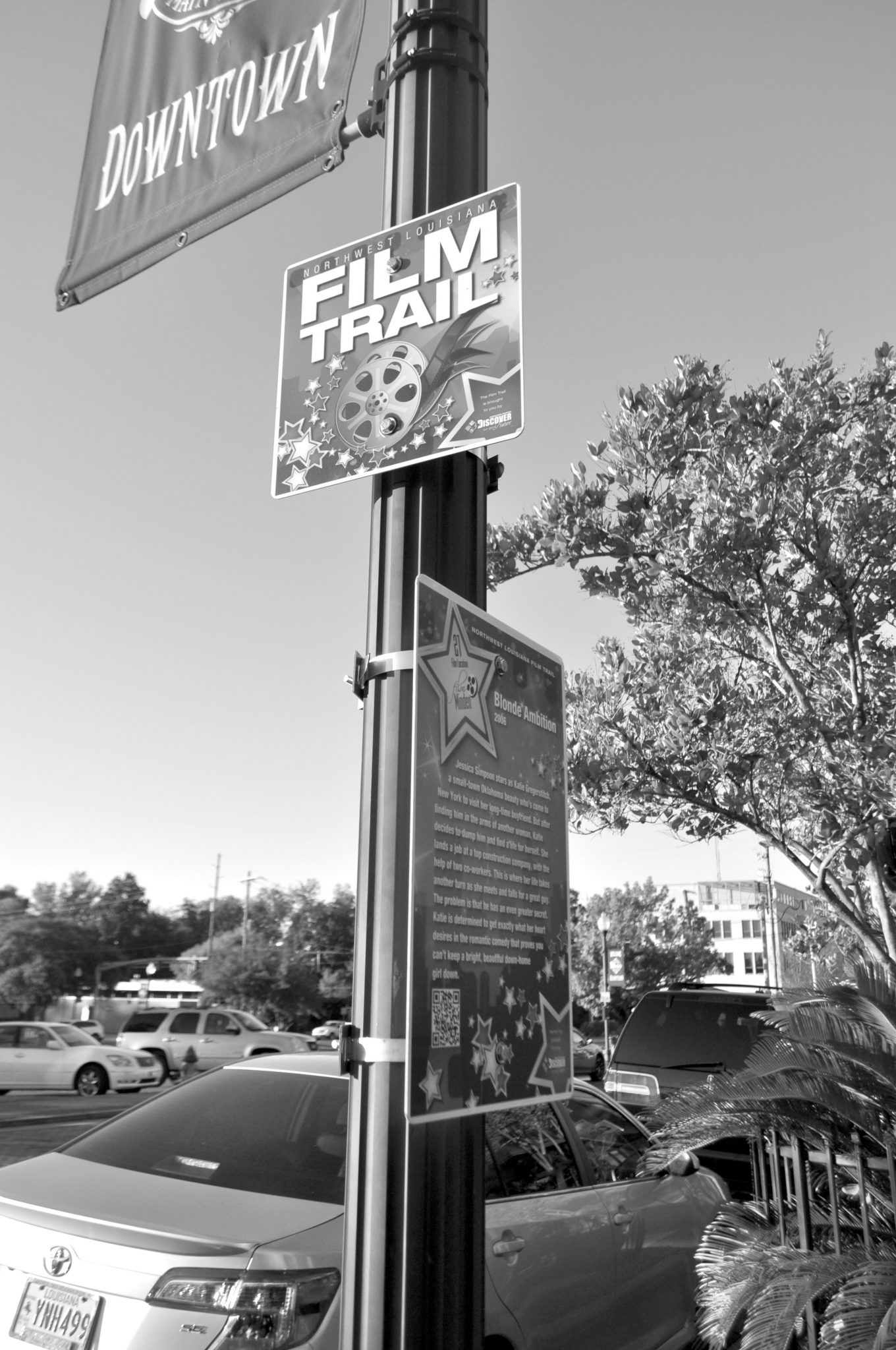 Staff and Wire Reports
The governor of Louisiana has met with eight major film production companies to discuss filming opportunities in the state.
The Times-Picayune reported Wednesday that Gov. John Bel Edwards met this week with Netflix, Warner Bros., NBC, Universal, HBO, Hulu, CBS and Sony Pictures Motion Picture Group. He urged them to use the state's Motion Picture Production tax credit, which was implemented in 2002 to attract productions and boost the economy.
It has attracted productions such as "Django Unchained" and "12 Years a Slave." A 2017 economic impact study says entertainment spending in 2015 and 2016 brought in nearly $1.8