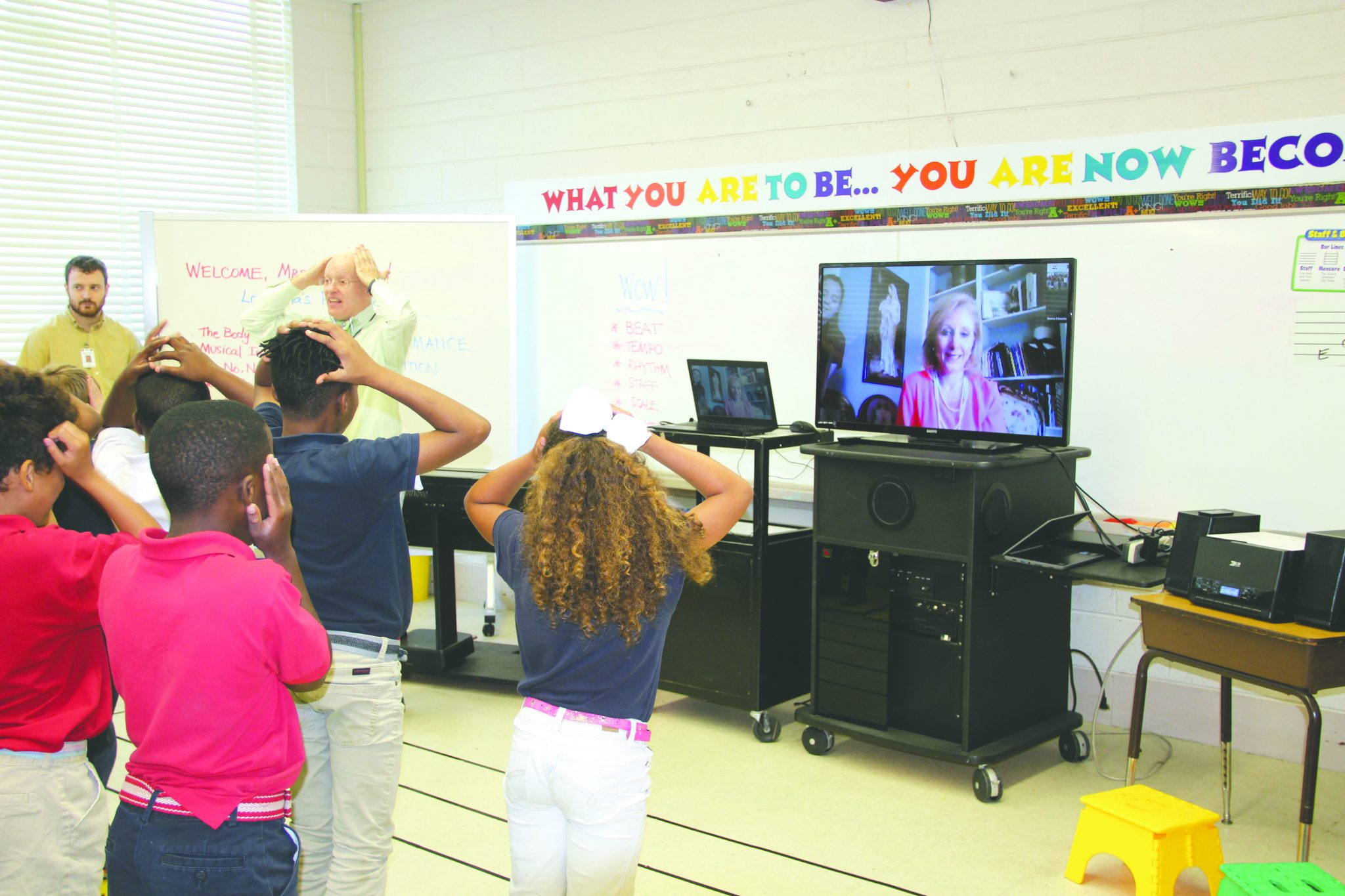 E.S. Richardson participates in "Virtual Visit" with First Lady
Fourth and fifth grade music students at E.S. Richardson Elementary School were treated to a very special guest appearance Wednesday morning.
Louisiana First Lady Donna Edwards joined the class via video chat for a "Virtual Visit," which included reading a book to students and watching them perform several songs.
"I'm so excited that we were able to partner with your school board and your school to be able to make this happen for these students," Edwards told music teacher Dan Gibbs.
Louisiana First Foundation, founded by Edwards, is active in promoting music, art,