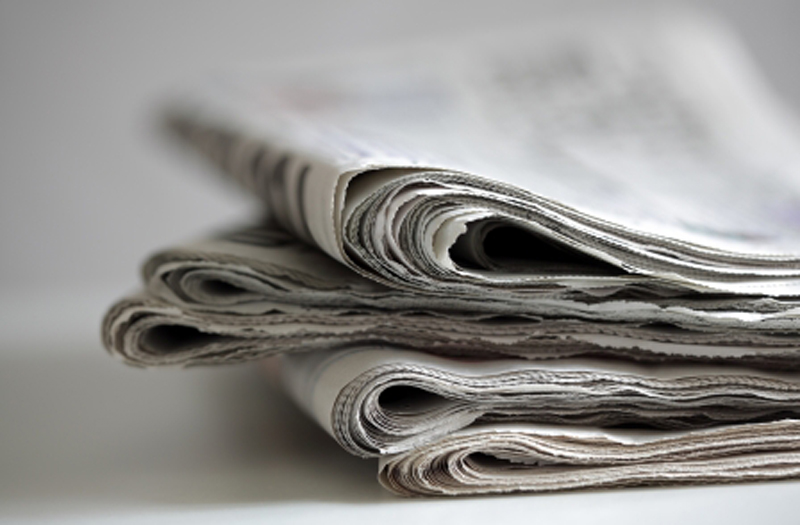 Special to the Press-Herald
Growing Valley Baptist Church through its Christian Leadership School, (Growing Valley CLS) along with other area churches and Alpha Kappa Alpha Sorority, Inc. (Iota Rho Omega Chapter) will be hosting a training curriculum through the Louisiana Youth for Excellence (LYFE), Office of Governor john Bel Edwards which addresses Teen Pregnancy, and HIV/STD Prevention.
The program is titled, "Making a Difference" and will consist of 8 Modules. They are as follows:
Module 1: Getting to Know You and Steps to Making Your Dreams Come True.
Module 2: Understanding Adolescent Sexuality and Abstinence.
Module 3: The Consequences of Sex: HIV Infection.
Module 4: Attitudes, Beliefs, and Giving Advice About HIV/STD's and Abstinence.
Module 5: The Consequences of Sex: STDs.
Module 6: The Consequences of Sex: Pregnancy.
Module 7: Responding to Peer Pressure and Partner Pressure.
Module 8: Role plays: Refusal and Negotiations Skills
All youth, pastors, youth directors and parents are invited to be in attendance.
Coordinators are requesting that all youth directors report the number of youth that will be attending and have their parents sign the attached consent form to bring on the day of the training. The program is designed for ages 11-19.
The number of youth attending from each church will need to be reported by May 17, 2018.
The training is scheduled for May 19th and May 26th from 8:00 a.m. – 12:30 p.m.
For more information, call Growing Valley Baptist Church at (318) 371-1431 or texting (318) 469-6842.