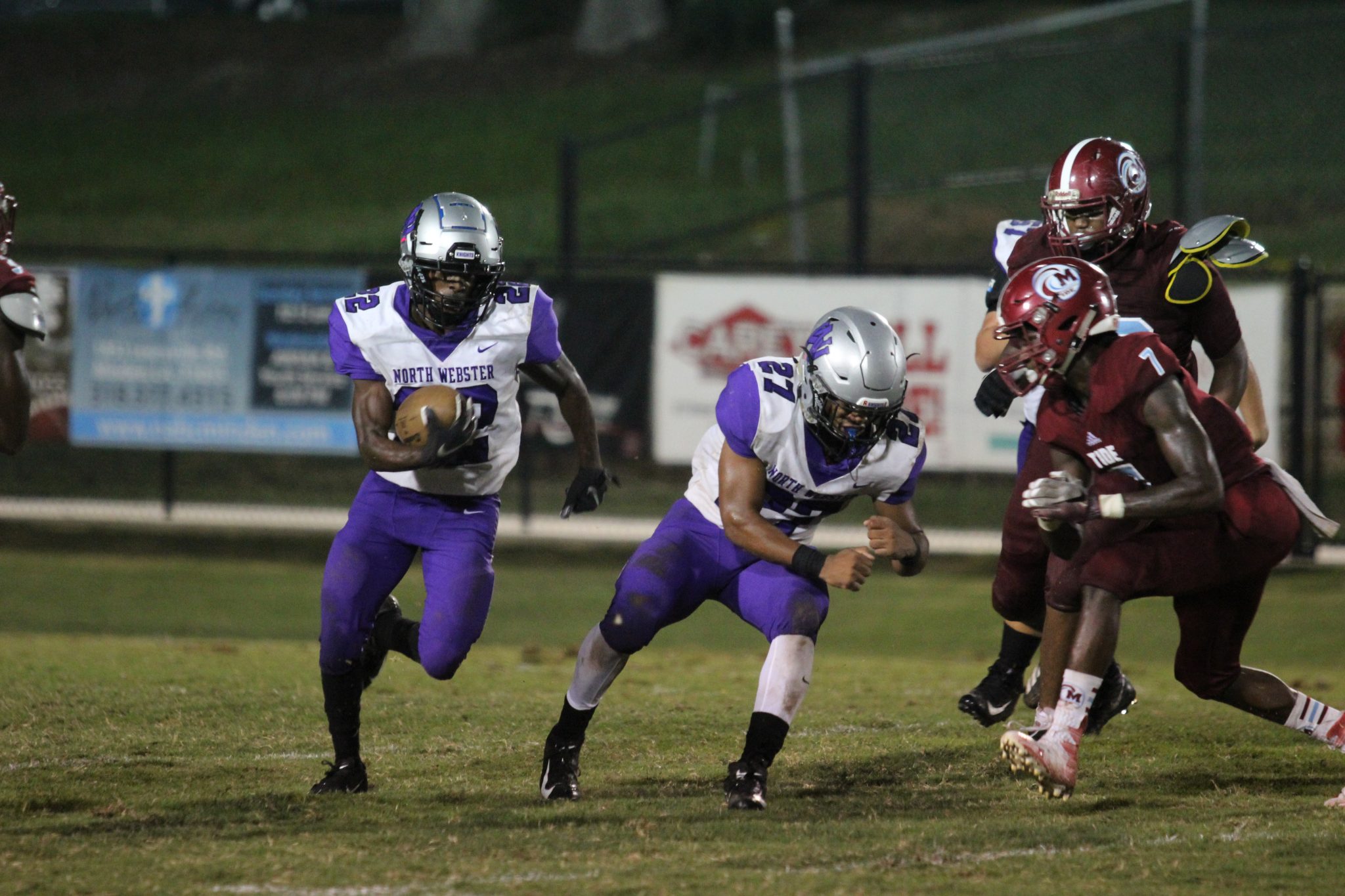 As I said last week, these rankings don't always indicate who I think would win, or who I think is the better team. You cannot know that answer unless the game is actually played.
Yes, Lakeside was at the top last week. As someone pointed out, Lakeside was dismantled in the Pineland Jamboree by a Haynesville team that barely beat Minden. I would point out that both teams lost to Haynesville, no matter the score, and that Lakeside's loss was only a jamboree.
The point is, as I said last week, we don't know whether Minden would beat Lakeside.