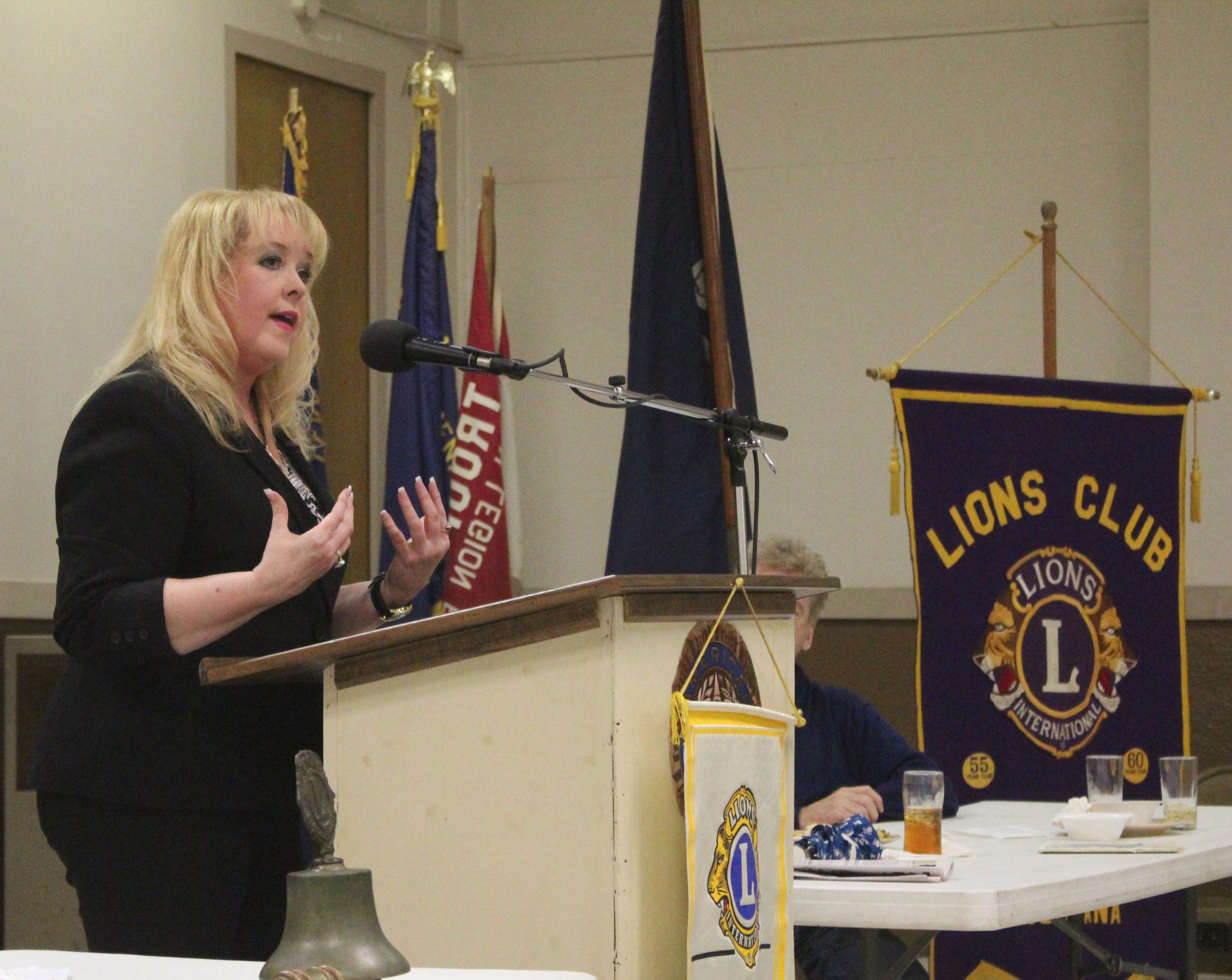 Human trafficking was the topic of conversation at Thursday's weekly Minden Lions Club Luncheon.
The Minden Lions welcomed guest speaker Laurie McGehee, a 32-year veteran of the Juvenile Justice System, to share her decades of experience in the fight against human sex and labor trafficking in northwest Louisiana.
McGehee pointed out Janaury is human trafficking awareness and prevention month before asking members of the audience what they think of when they hear the words 'human trafficking.'
Responses ranged from prostitution, taken away, abuse and slavery.
McGehee said many think of the Taken series of movies, starring Liam Neeson, when they hear of