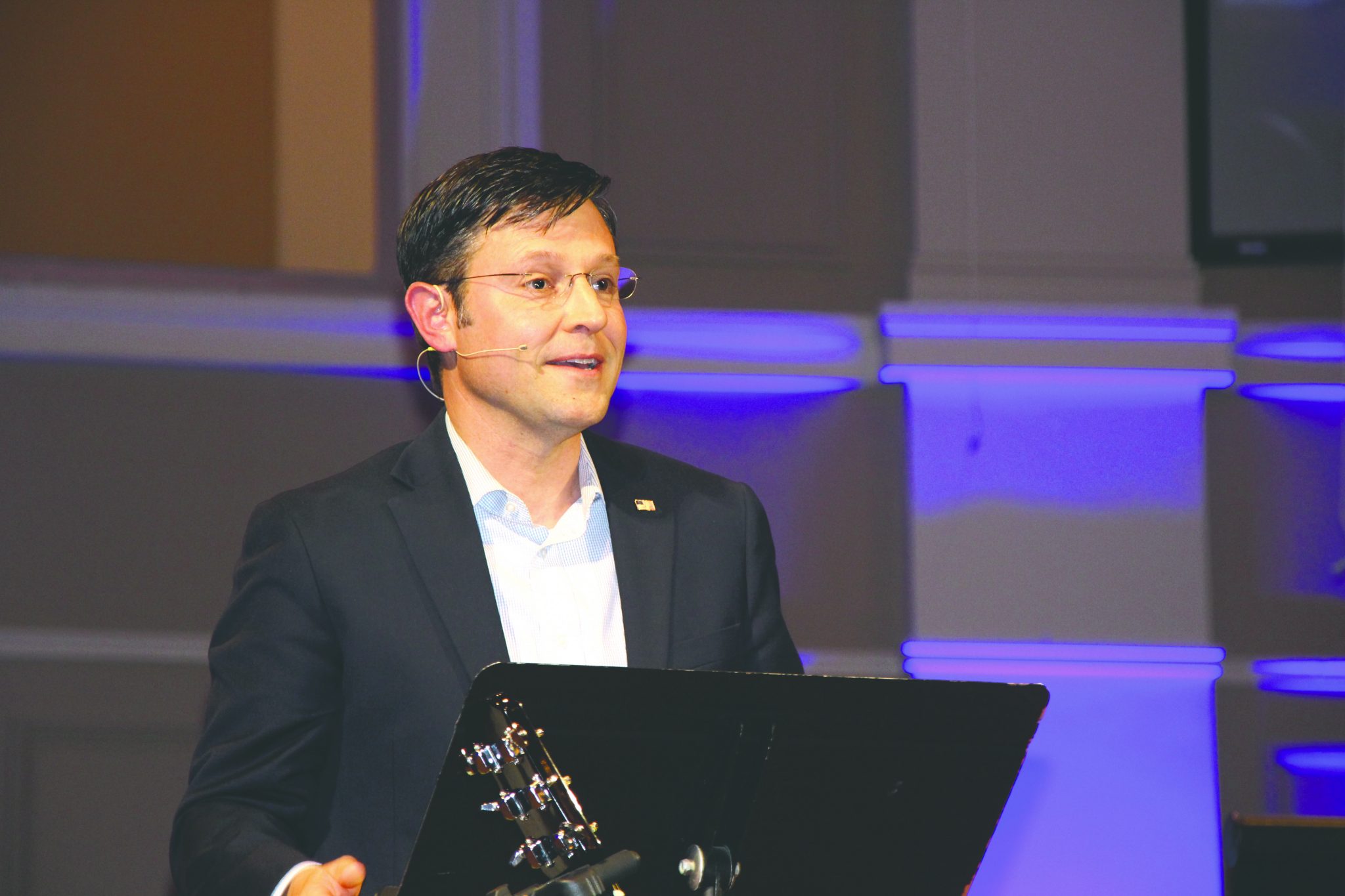 Johnson, Landry hold Freedom Student Summit
Partially in response to ongoing litigations against the Webster and Bossier Parish School Boards, Louisiana Attorney General Jeff Landry and U.S. Representative Mike Johnson published the Student Rights Review in January, a reminder to students of their rights to religious expression. Sunday afternoon, these men visited Minden to convey this reminder to students personally.
Two Freedom Student Summits, held at First Baptist Minden and the Bossier Parish Community College, were held to educate students, parents, and community members on what religious expression is constitutionally protected within the public school system.
"There's so much misinformation and confusion about