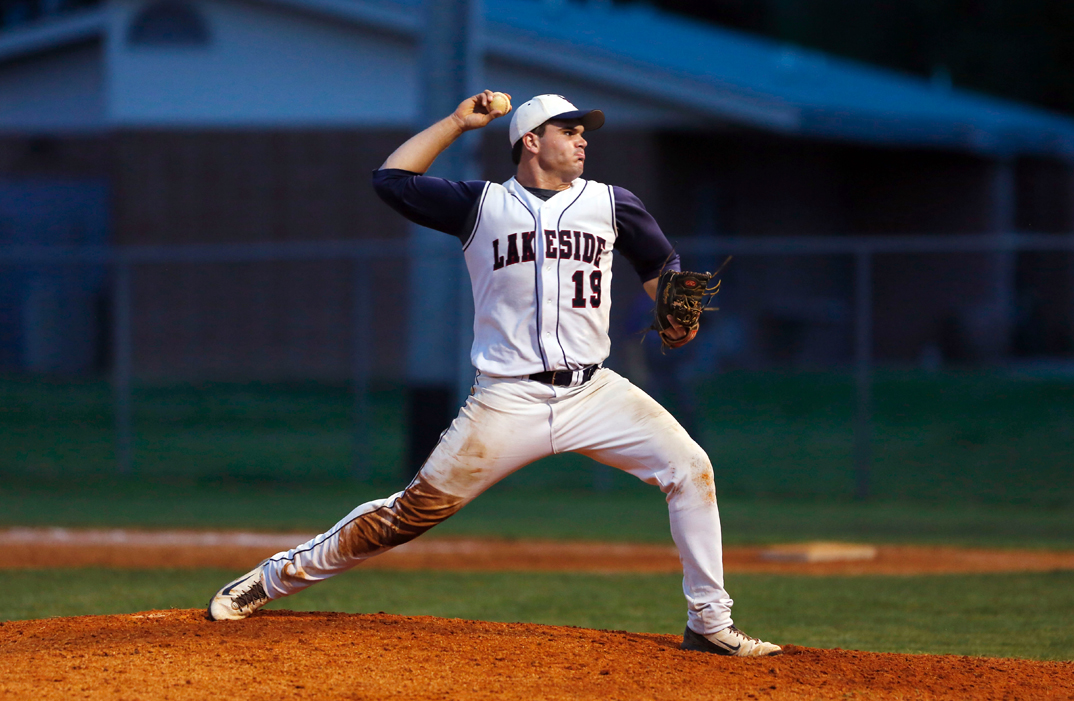 The Lakeside Warriors played two games over the weekend, winning both and moving their record to 15-8 on the year.
In their first game Friday night, Lakeside used a big first inning to set the tone and got a great outing from Luke Griffith on the mound to carry them to the 8-0 victory.
Josh Prince provided the big blast, sending a three run shot over the left field fence to make it 3-0 in the first.
Jake Gray added an RBI double to round out the four run frame.
The Warriors got single runs in the second and third off wild pitches,