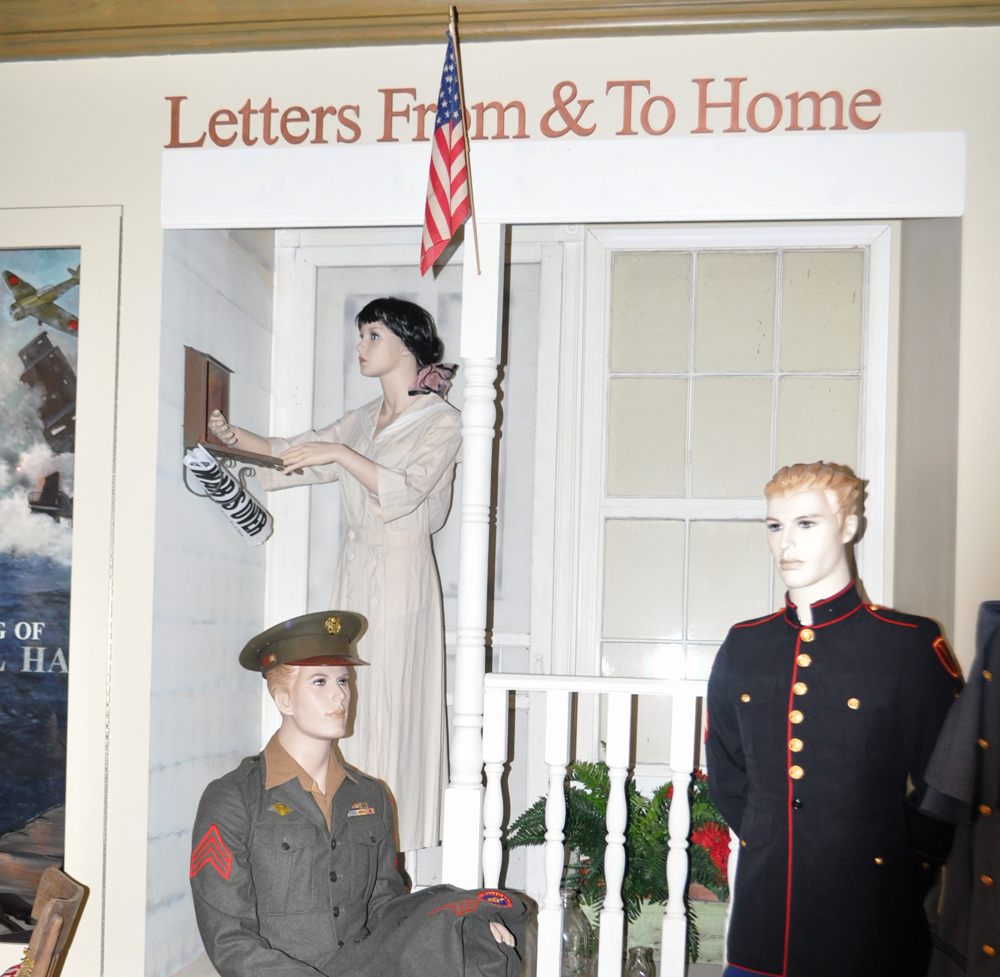 He made sure to write to "his boys" faithfully every month while they were gone to war.
It was during World War II when so many of Minden's hometown boys answered the call to serve their country.
And while they were away protecting the rights of their families and fellow American citizens, Larry Hunter wrote to the members of the Redbird baseball teams during the years of Hunter's Playhouse and Hunter's Playground.
In the book "Memories of the Hunter's," published in 1997, excerpts and a couple of complete letters from Larry Hunter were published. In those letters, he remained upbeat and kept