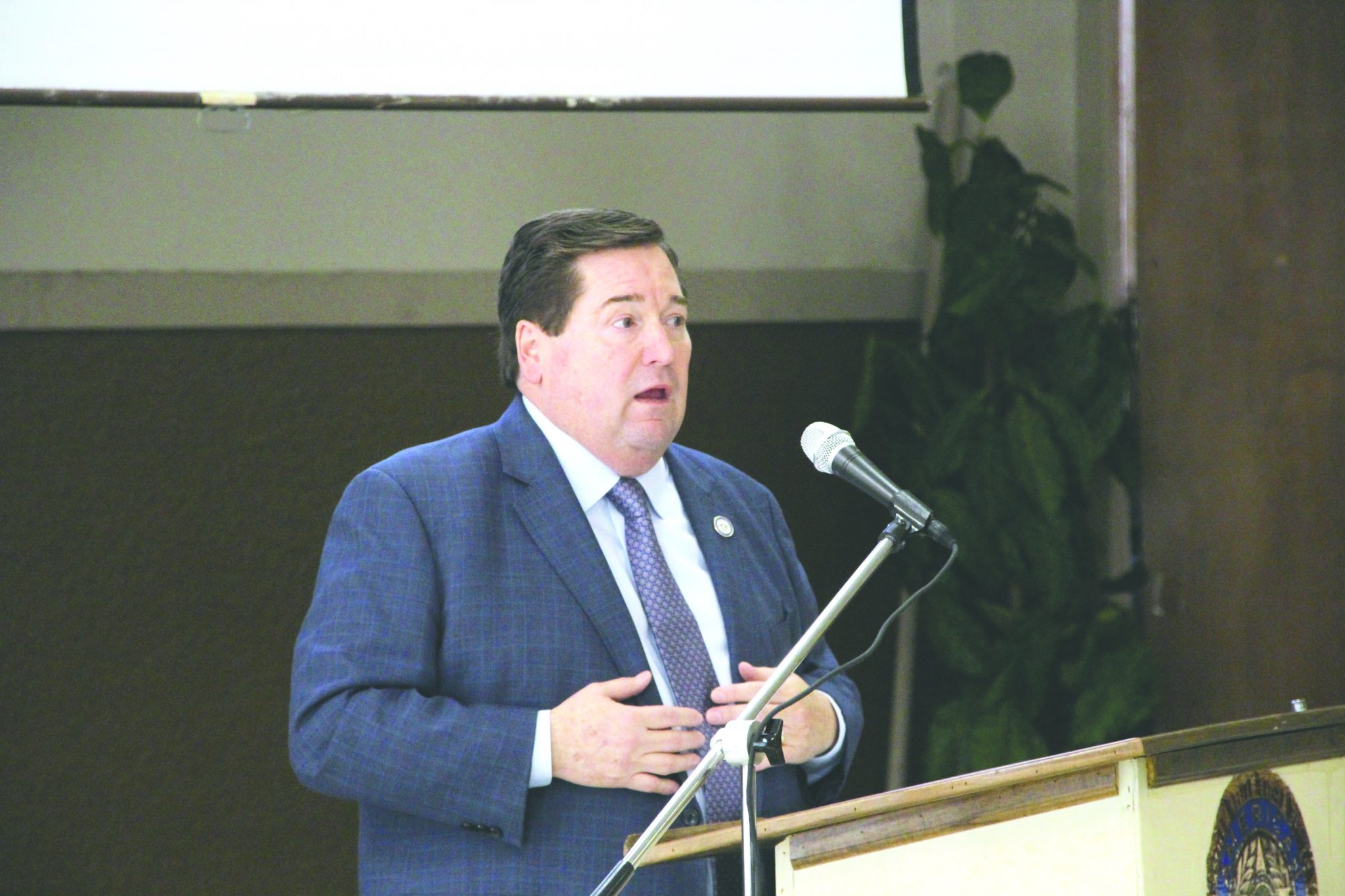 Nungesser gives update on state tourism efforts, results
Louisiana Lieutenant Governor Billy Nungesser was the guest speaker for the Minden Lunch Bunch Friday at the American Legion Memorial Home. He updated those in attendance on new developments in the state's tourism industry.
The Louisiana Department of Culture, Recreation, and Tourism, which funds things from libraries to state parks, has faced the same budget cuts that have afflicted most other areas of state government. From 2008 to 2017, the tourism budget has shrunk by over $67 million.
In light of these shortfalls, Nungesser said we must "think outside the box" and implement creative ways