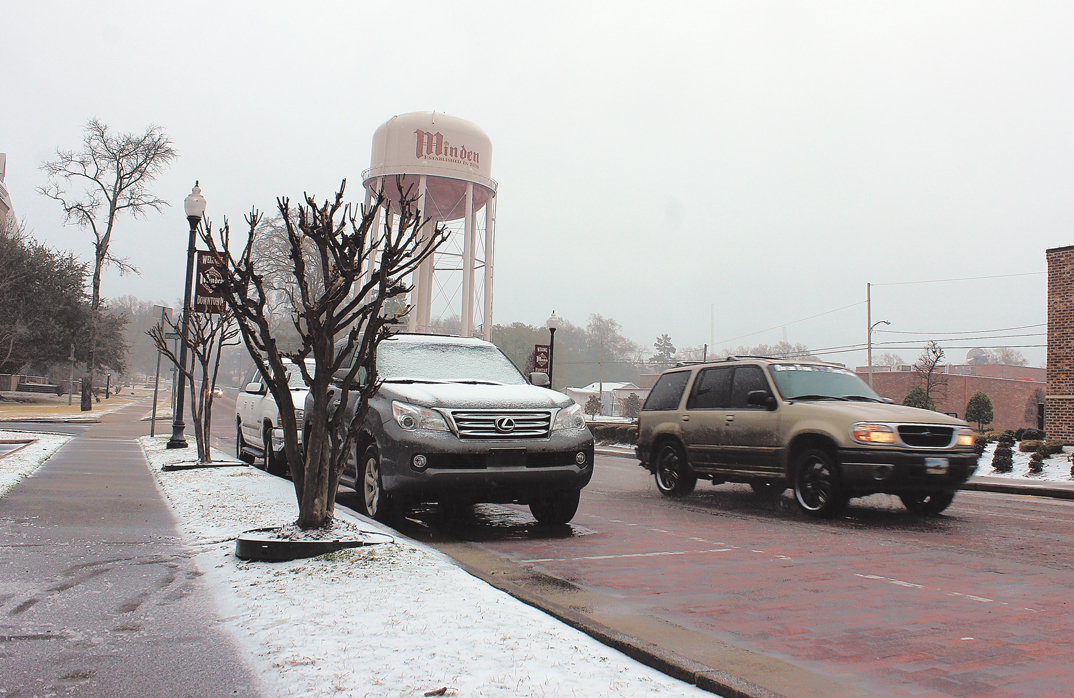 The snow is on its way, according to The National Weather Service in Shreveport.
A Weather Warning is now in effect across portions of east Texas, northeast Texas, northwest and northeast Louisiana and southwest Arkansas, as light to moderate snowfall of 2-3 inches are expected.
"Warmer temperatures today with chances for rain showers across portions of the ARKLATEX later this afternoon," the National Weather Serivce posted to its Facebook page this morning.
"Enjoy the warmth as things quickly change. A very cold Arctic airmass will envelope the Four-State Region tonight, ushered in by a cold front.
"This cold front will promote the development of rain that will quickly transition to a wintry mix of freezing rain and or sleet to finally all snow. Snow accumulations are expected."