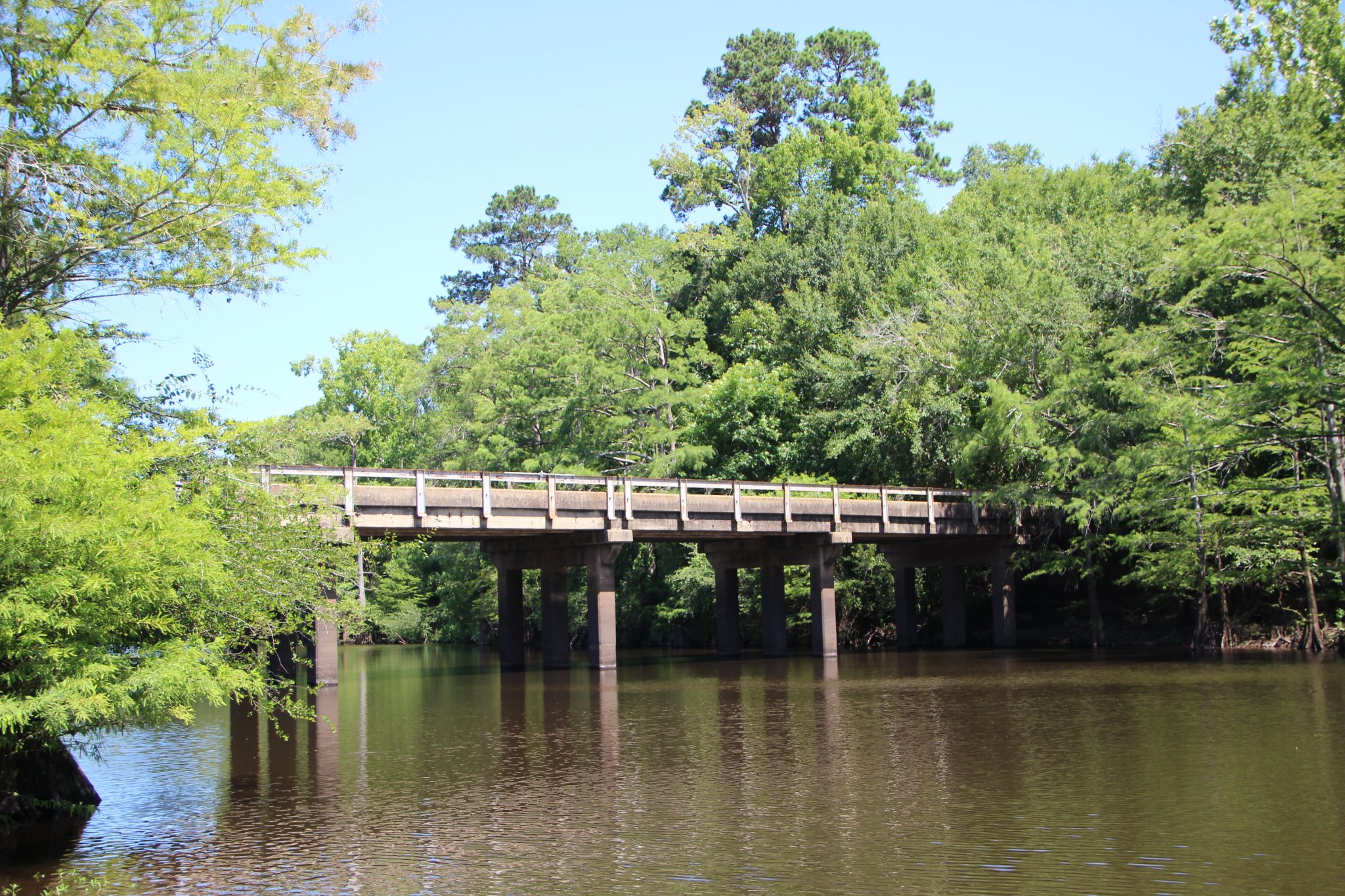 Dorcheat bridge to be adorned with LED lights
An old bridge in Dixie Inn will soon see new life as a visible landmark. Randy Rogers, owner of Main Street LED Signs & Lighting (and Minden Press-Herald columnist), has embarked on a project to light the bridge.
"If you're fond of North Louisiana and what makes her unique and beautiful; then you can appreciate the nostalgic look of the old Hwy 80 bridge that crosses over the Dorcheat Bayou," Rogers said in a letter to locals asking for support of the project.
"Gazing at the narrow bridge, you can just imagine a day