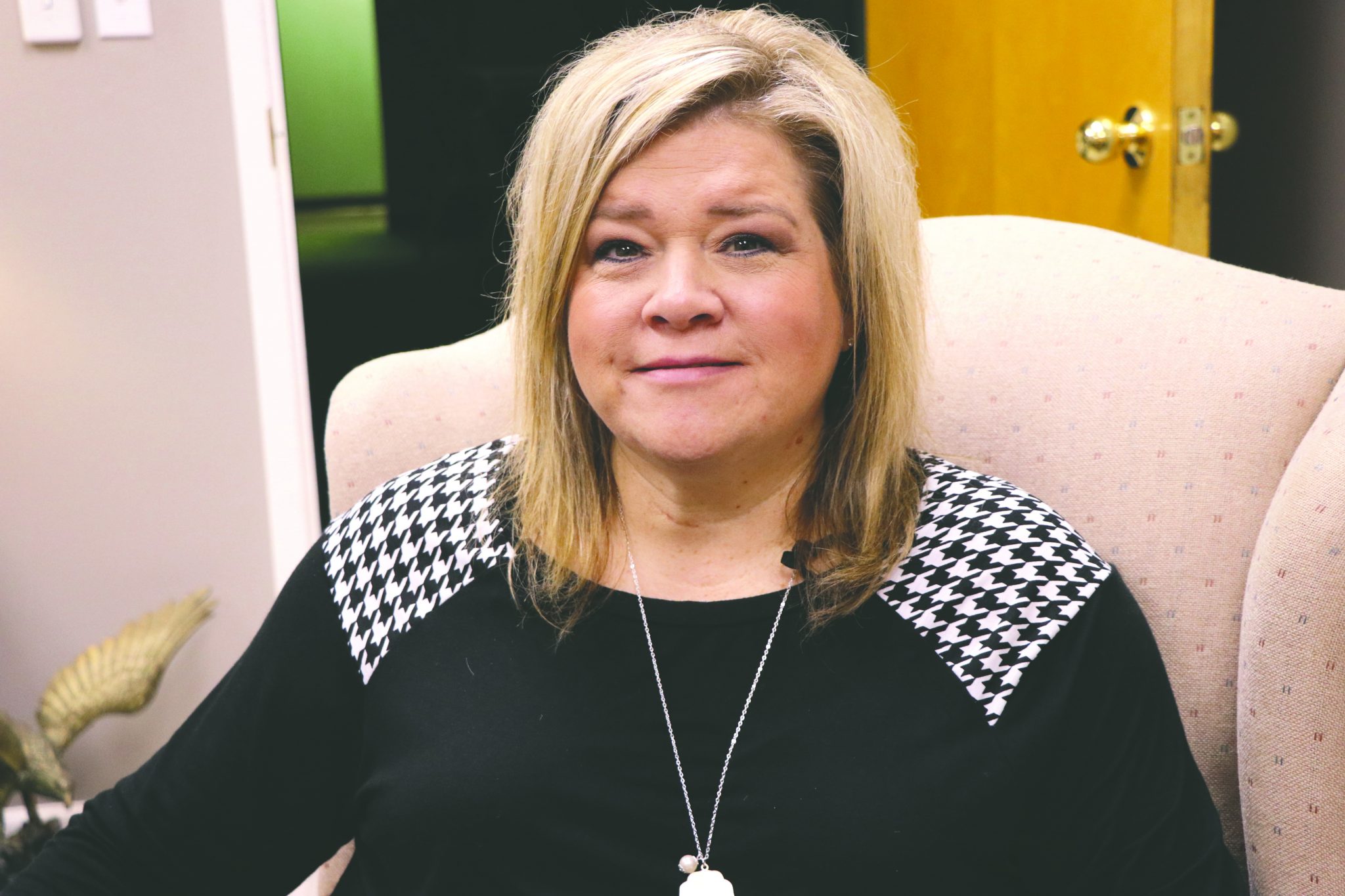 Moving day has come and gone and we are trying to settle in at our new home. We are working like busy bees trying to get it all done.
In the process of trying to settle this weather has taking a toll on us. Man, is it ever hot this summer! We didn't even get Spring in the mix.
If you get up early enough, you can enjoy the weather outside — but not for too long. Coffee on my back porch is wonderful at 6:30 a.m., but after that you will have to drink iced coffee.