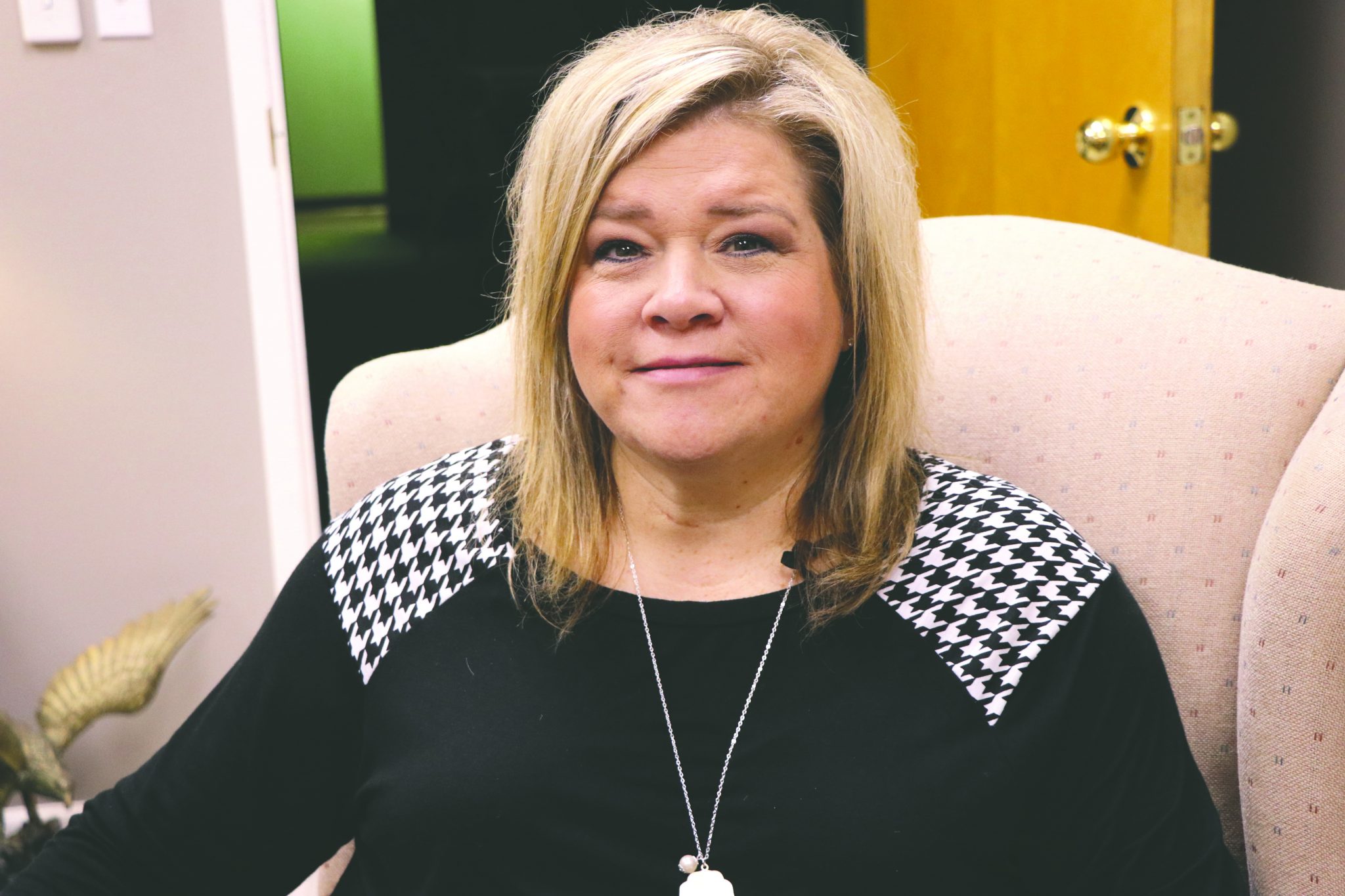 Moving day has come and gone and we are trying to settle in at our new home. We are working like busy bees trying to get it all done.
In the process of trying to settle this weather has taking a toll on us. Man, is it ever hot this summer! We didn't even get Spring in the mix.
If you get up early enough, you can enjoy the weather outside — but not for too long. Coffee on my back porch is wonderful at 6:30 a.m., but after that you will have to drink iced coffee. Even then you will have to drink fast because the ice won't last long.
Several people have asked if we missed our pool since we moved. I can honestly say, "No, we didn't use it a bunch." It is too hot to lay out and the water isn't refreshing at all. When the water is warmer than bath water it's not fun to jump in.
As many of you know, I am from the north. After being in the south for 28 years ,I am still trying to get used to the heat. I don't know how they did it in the old days without any air conditioning.
The heat almost takes your breath away. What makes it worse is the humidity.
What comes with humidity? Big hair. The more the humidity, the bigger the hair is. I guess that's why a lot of people have big hair in the south.
Maine doesn't get very much hot weather. When they do, which is three to four weeks out of the summer, they have a dryer hot. Most people don't have air conditioners in their homes, so there are lots of fans going and windows open.
I can handle the heat much better than I can handle the cold in the winter in the north. I have to keep reminding myself of that.
Getting snow for months on end is no fun. I love playing in the snow, but it gets old fast.
I do love when we get a snow day here every three to four years here and get to play in it. But then, by the next day, we are done. There are no worries of plows or not being able to see because of the snow piled up so high on either side of the road.
When it snows up north, often the fog comes in and you are in a white out. Someone has to sick their head outside the car window and make sure they don't hit a snow bank.
For now, I will keep the heat, humidity and big hair. You can always get out of the heat. When people come to my house they think it is freezing. So if you come for a visit, bring a sweater and I will have the coffee on to warm you up a bit.
This recipe is one of our favorites!
SHRIMP AND CAULIFLOWER GRITS
2 Servings
1lb raw, peeled and deveined shrimp
½ Tbsp Cajun season
Cooking spray
1 Tbsp lemon Juice
¼ Cup chicken broth
1 Tbsp butter
1 ½ Cups finely riced cauliflower
½ cup unsweetened original almond milk or cashew milk
¼ tsp salt
2 Tbsp sour cream
⅓ cup reduced fat shredded cheddar cheese
¼ Cup thinly sliced scallions
Place shrimp and Cajun seasoning into a logar resealable plastic bag. Close bag and toss to coat shrimp evenly in seasoning.
Spray a medium sized skillet with cooking spray and heat over medium heat. Cook shrimp until pink, about 2 to 3 minutes per side. Add lemon juice and chicken broth, scraping any bits off the bottom of the pan, and simmer for 1 minute, set aside.
In a separate skillet, heat butter over medium heat. Add riced cauliflower, and cook for 5 minutes. Add milk and salt, and cook an additional 5 minutes.
Remove from heat, and stir in sour cream and cheese until melted
Serve shrimp atop cauliflower grits, and top with scallions
Tina Specht shares her thoughts and recipes each Thursday in the Minden Press-Herald.