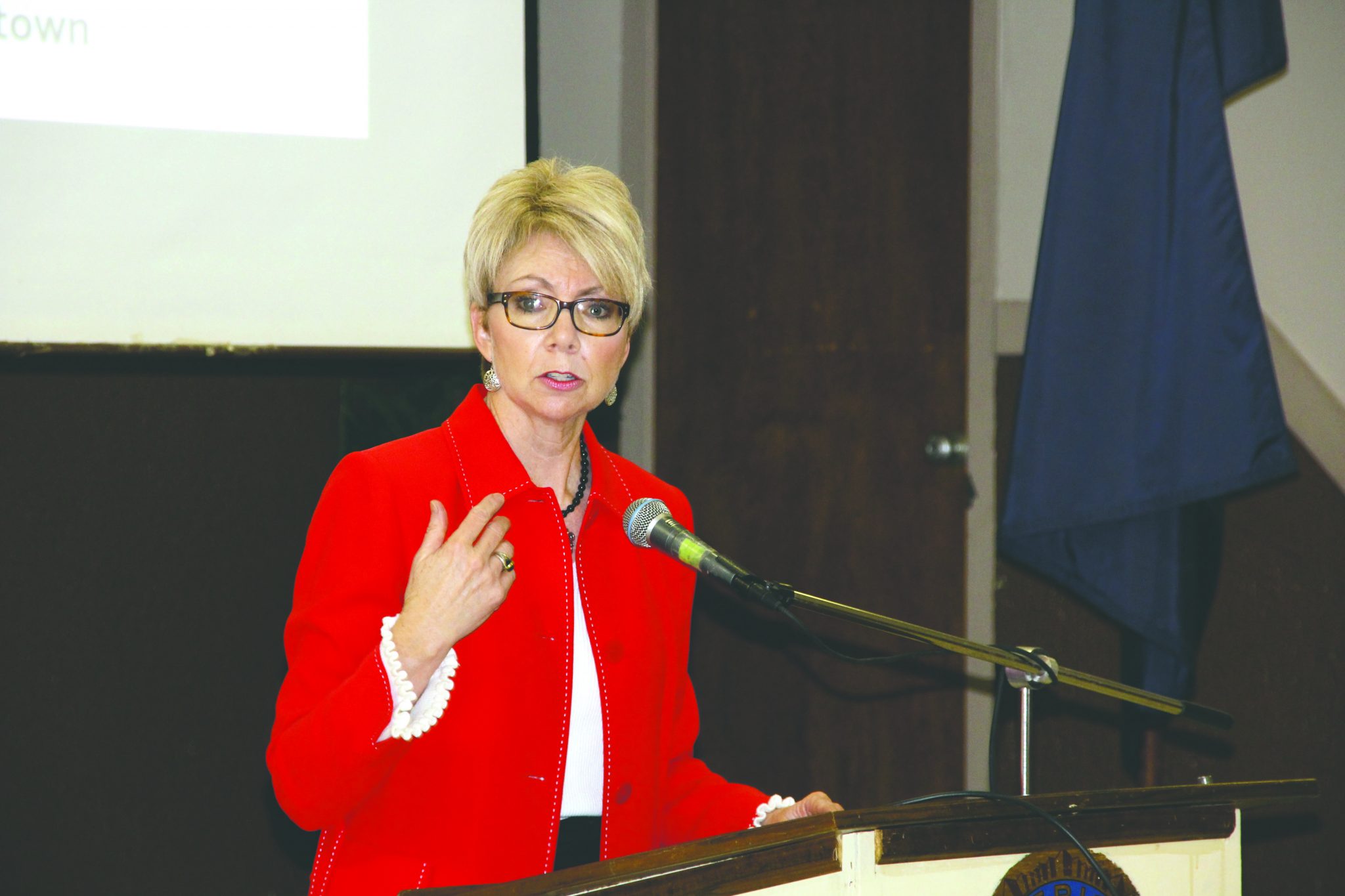 Minden group learns strategies
Main Street representatives from Minden, Homer, and Springhill attended Minden's Lunch Bunch Thursday to hear Liz Swaine address the importance of downtown development.
Swaine, longtime newscaster at KTBS, is the current executive director of Shreveport's Downtown Development Authority. She began her presentation by asking attendees to raise their hands if they are an elected official or have been in the past.
"How many of you have enough money to do everything you need to do for your parish or city?" Swaine asked.
As she expected, no hands were raised. In response, Swaine introduced some crucial visual data created