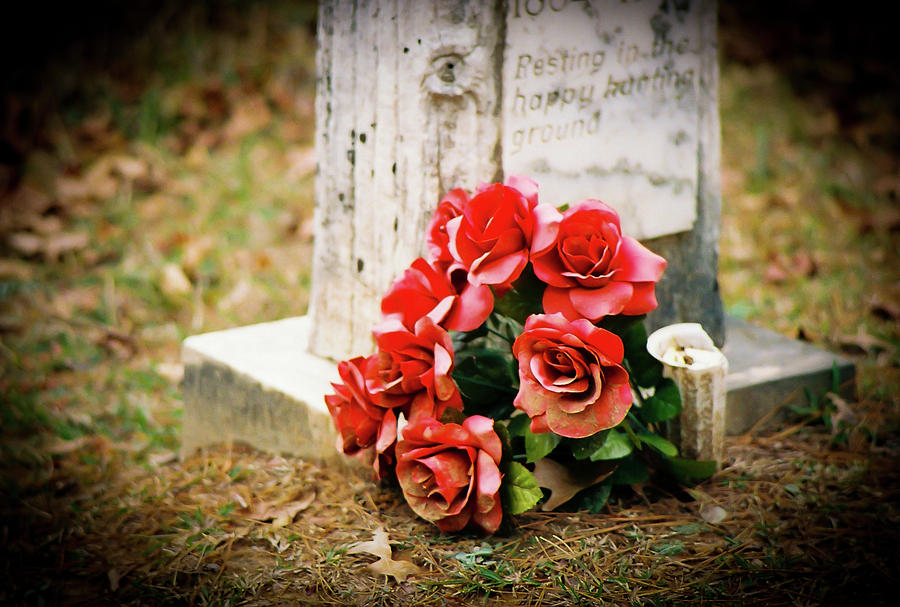 Lorenz Funderburk passed away while hospitalized in Bad Schwalback, Germany, on Friday January 12, 2018, after suffering from pneumonia.
After cremation, his ashes were taken to India to be scattered in the Ganges River. He had been a long-time Devotee in the Hare Krishna religion and was surrounded by his fellow Devotees at the end of his life.
Lorenz was a 1959 Graduate of Minden High School. After graduation from Oklahoma University, he studied at Johannes Gutenberg University in Mainz, Germany, and earned his PhD there in Philosophy, followed by a career teaching at Koblenz University- Landau, Germany.
Lorenz was