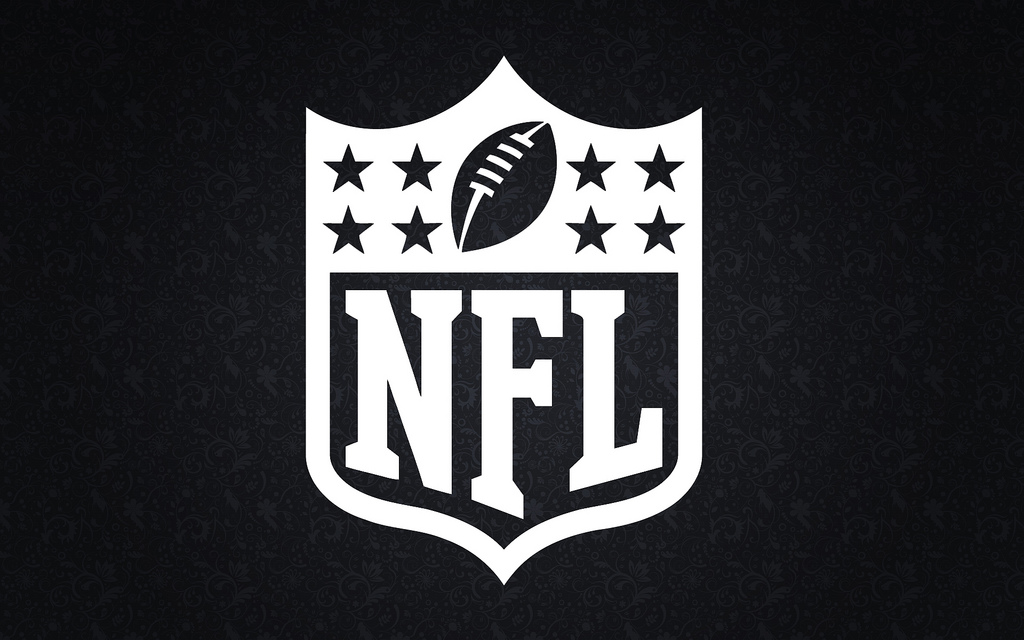 Breaking down the NFL postseason slate and predicting Super Bowl LII
The road to the Super Bowl is paved about as well as a Webster Parish backroad, bumps and bruises included.
Navigating the 16-game gauntlet is a qualifying course for the requisite exam, the NFL Playoffs.
The fun begins Saturday and wraps Feb. 4 at U.S. Bank Stadium in Minneapolis, Minnesota.
Intriguing storylines abound.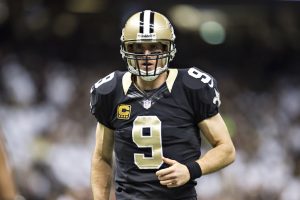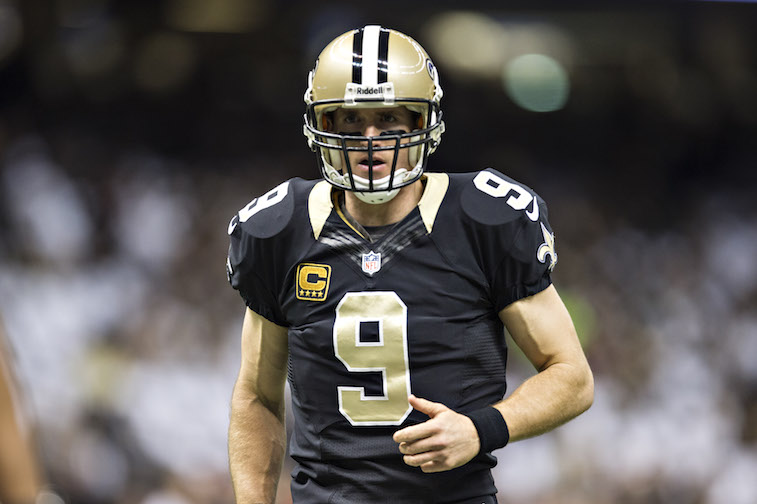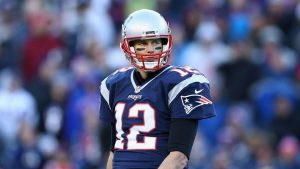 Tom Brady is vying for his sixth ring at the ripe 'ol age of 40, the resurgent New Orleans Saints are making waves with their improved