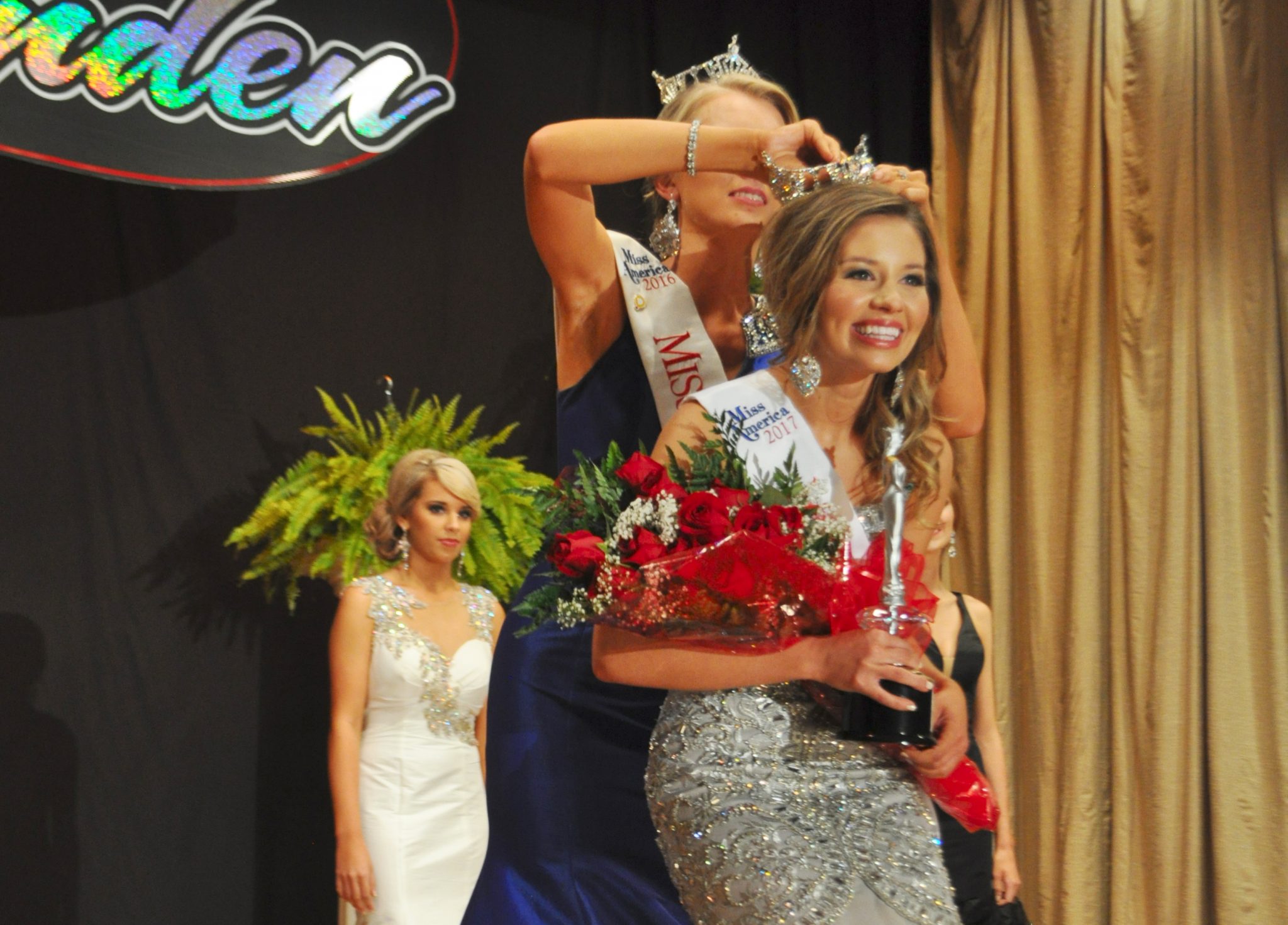 Miss Minden pageant set for tomorrow night
The Miss Minden crown will find a new wearer this Saturday, January 6 as four young women will compete for the title at the 65th annual Miss Minden Pageant, presented by the Young Women's Service Club.
The pageant begins at 7 p.m. at the Minden Civic Center. Miss Louisiana 2017 Laryssa Bonacquisti will be the mistress of ceremonies.
The winner will receive a $2,200 scholarship award, and the first runner-up will receive a $1,250 scholarship as well. In addition, the new Miss Minden will be given a $1500 wardrobe allowance for upcoming competitions. The Hannah McFarland "style" award will also be given to the competitor who shows the most style throughout the night.
"All of these scholarships would be impossible without the support from our community and local businesses," said Lindsay McClaran, Vice President of the Young Women's Service Club.
The pageant winner will soon take part in the Miss Louisiana 2018 competition.
"We believe our Miss Minden should represent service, style, scholarship, and success," McClaran said. "As Miss Minden, you are not only representing our community, but later this month our Miss Minden will compete on the Miss Louisiana stage."
The four contestants are Magan Billups, Sharity Brent, Hannah Harper, and Abby Baker. Billups attends Bossier Parish Community College, and each of the other three attends Louisiana Tech University. Baker returns to competition after taking part in the Miss Minden 2017 pageant.
Each contestant will compete in health and fitness, talent, and evening wear categories.
"Throughout these portions of the pageant, the contestants will showcase their confidence, personality, and poise," McClaran said.
Current Miss Minden Abigail Reynolds will perform at the ceremony and later abdicate her crown to the winner. McClaran said Reynolds is a shining example of how to hold the Miss Minden title.
"Abby has represented us so well over this past year, and we feel confident that our next Miss Minden will do the same," McClaran said.
In addition to the Miss Minden pageant, the event includes the Miss Outstanding Teen competition as well. Juliet Moorman, 16, and Gracie Sivils, 14, will compete for this honor.