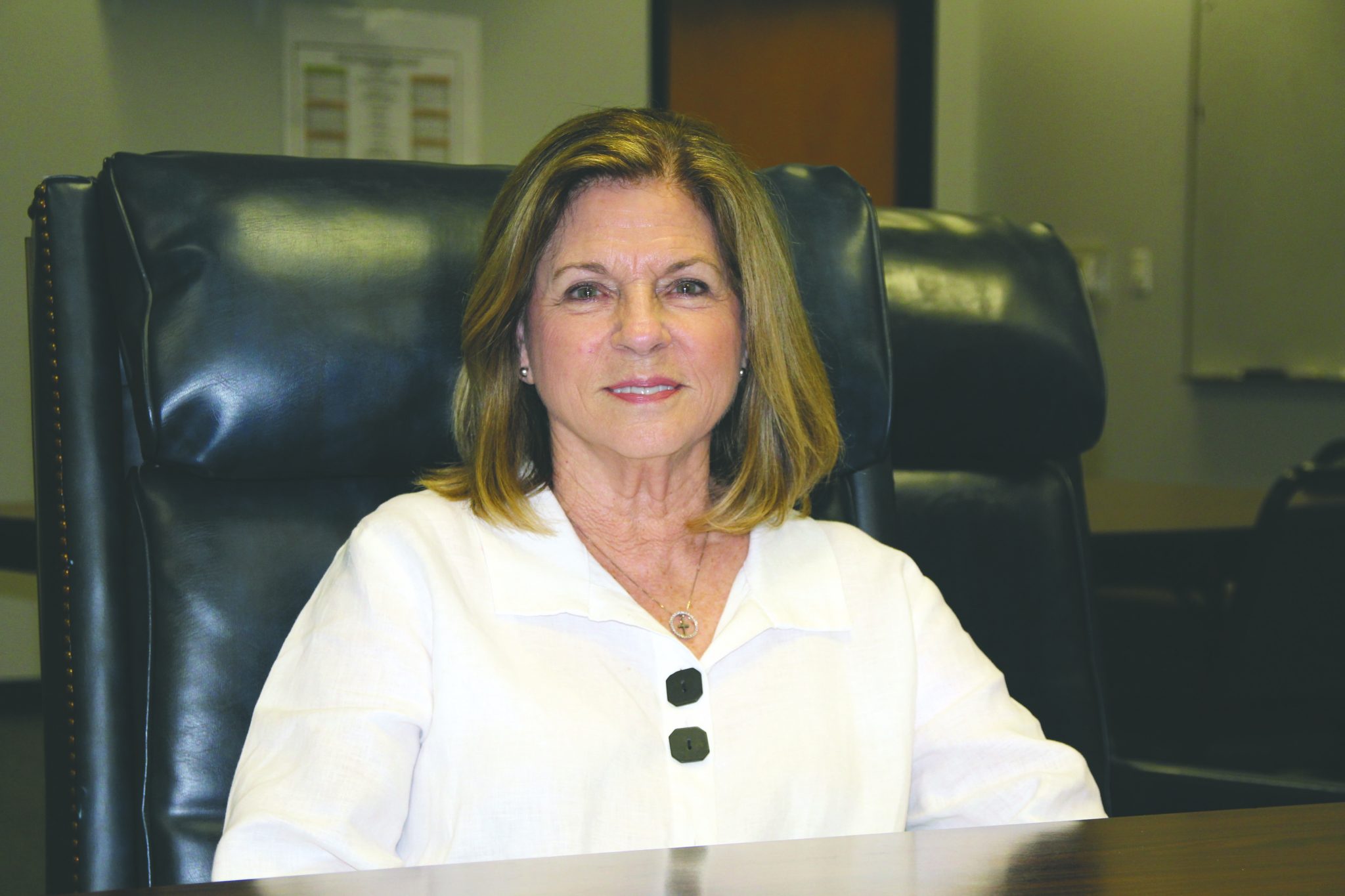 Edens to fill late son's remaining term
The Webster Parish School Board held a special meeting Monday evening to appoint a new board member to fill the remaining term of Brandon Edens, who passed away Feb. 10.
The board unanimously chose Margaret Edens, Brandon's mother, to fill the District 1 seat.
Because Brandon Edens had less than a year left on his term, there was no special election requirement to fill the remainder. The board was able to simply appoint Margaret Edens by majority vote.
"I look at that chair over there, and I feel very honored to be the one sitting