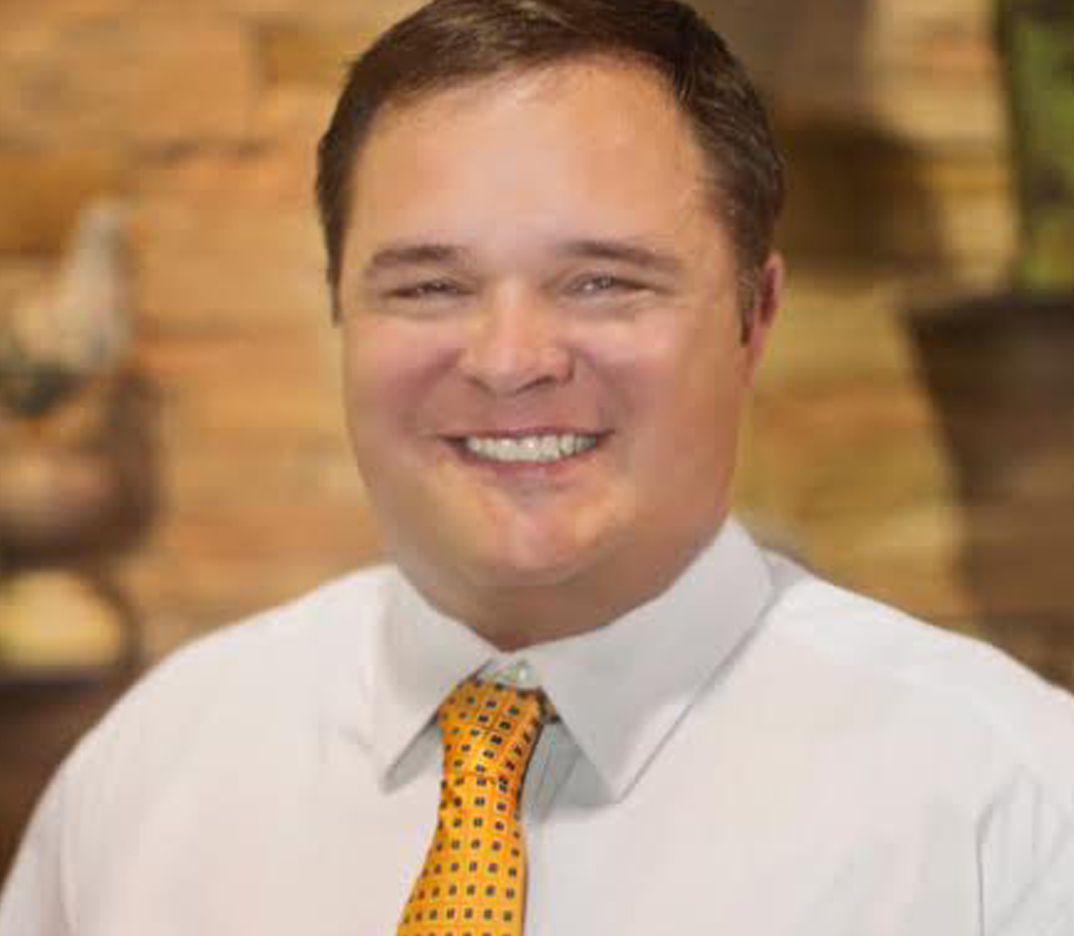 Community leaders make trip to Baton Rouge
The Joint Budget Committee of the state Legislature held public hearings last week to discuss the use of GARVEE bonds to fund several road projects across the state, including the proposed Interstate 20/I-220 interchange into Barksdale Air Force Base. A contingency of about 20 community and business leaders went to Baton Rouge to share support and answer the committee's questions about the project.
"They had a lot of questions, really good questions," said Lisa Johnson, CEO of the Bossier Chamber of Commerce. "Whenever you are bonding out money over 12 years, you want to understand the priorities and how its going to be allocated."
Also at the hearing, Louisiana Department of Transportation and Development Secretary Dr. Shawn Wilson gave a presentation on what it means to use Grant Anticipation Revenue Vehicle (GARVEE) Bonds. He also shared with committee members the details of the projects that have been proposed for GARVEE Bond funding.
Johnson said that member of the team were aware that last week's meeting was for discussion only. She said that's why it was important for the delegation to be there, armed with blue lapel buttons that read "NWLA Supports #TeamBarksdale" and a book of more than 50 letters in support of using GARVEE Bonds for the new interchange.
"We showed out support. For projects like this, that's what you have to do," Johnson said.
State Sen. Ryan Gatti said the effort did not go unnoticed.
"When everyone from Bossier comes together, great things happen," Gatti said. "(It) made a positive impression on the committee. The high level of support made it clear that our community fully supports the airmen, families, and mission of Barksdale Air Force Base. I want to personally thank Lisa Johnson from the Bossier Chamber and Jack "Bump" Skaggs from the Bossier Police Jury for gathering community and leadership support. The letters of support and attendance made positive impact in Baton Rouge."
Johnson said she thinks that will have a positive impact on the interchange project.
"We got really good comments back about the access road," she said. "We got some great support. My takeaway from it is the committee understands the urgency and the need for this access road for Barksdale, both locally and for national security. I walked away feeling confident that we will see this come to fruition when this comes to vote."
Johnson said she was told that vote would come in 30 to 60 days.
"When that happens," Johnson said, "we'll go back down there in force again to show our support and hopefully have a yes vote."