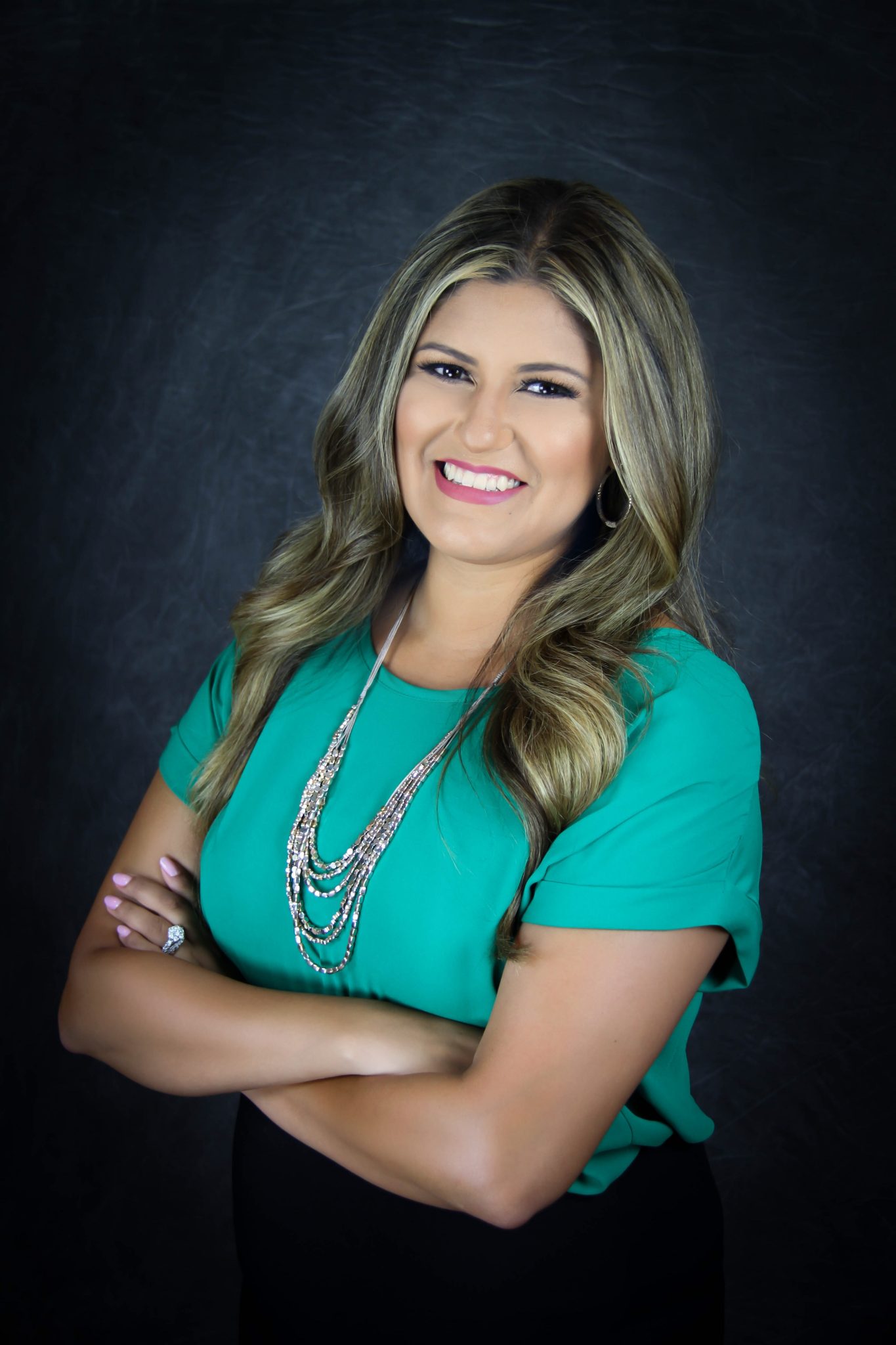 New tourism director talks background, moving forward
Caleb Daniel
caleb@press-herald.com
Beginning this week, there is a new face for Webster Parish Tourism.
On her third morning as executive director of tourism, Serena Gray sat down with the Press-Herald to describe her journey to this position, her passion for Webster Parish, and her plans moving forward.
Originally from southern California, Gray grew up in Lafayette since she was ten. While attending Louisiana Tech University, she was introduced to Minden through the invitation of her now-husband Joel Gray. It was when she began volunteering in Minden that Gray began to realize her calling.
"I come from generational poverty,