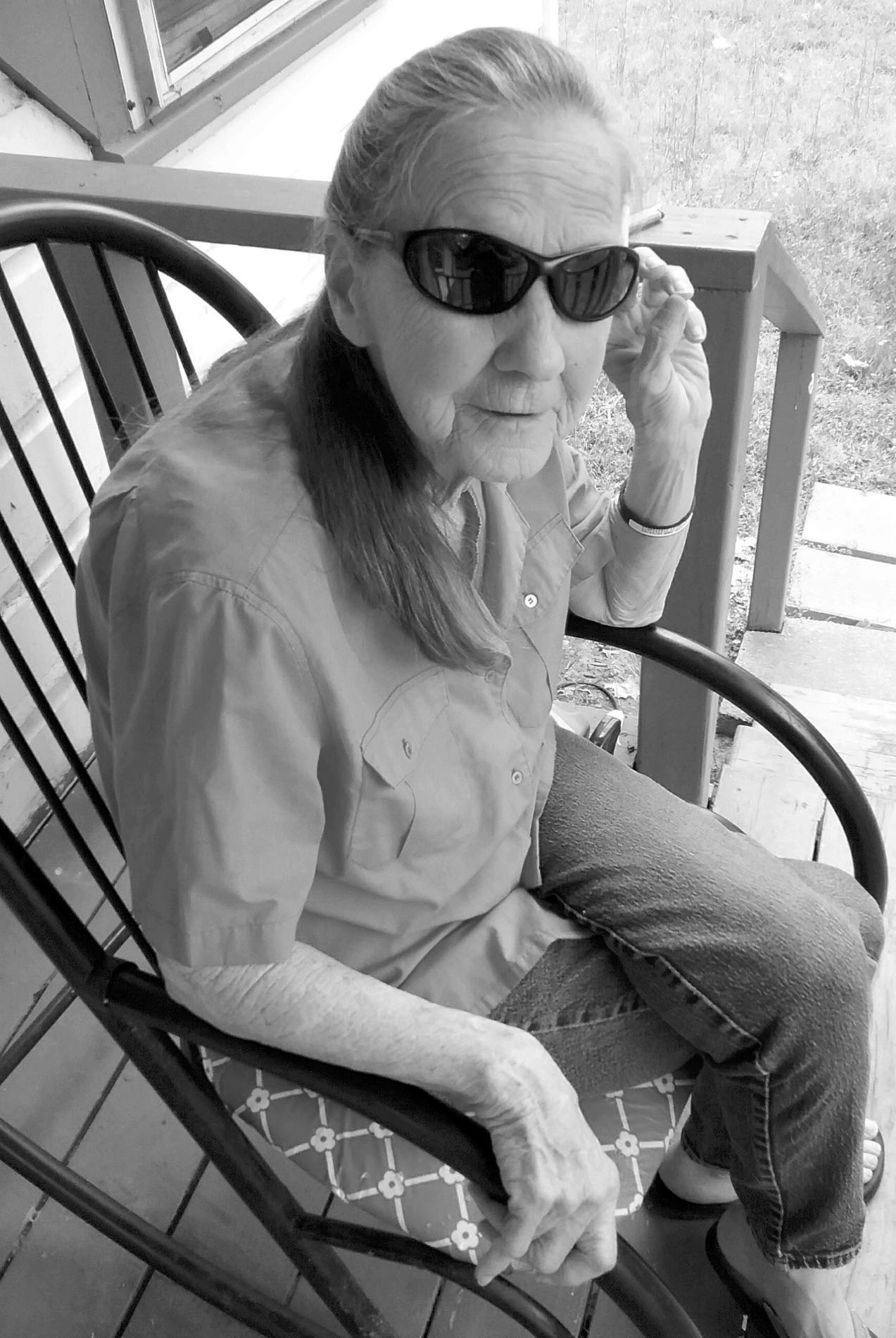 Mary A. Walker was born Oct. 12, 1942 in Muir, Mich. She entered into rest June 19, 2018 in Haughton, La.
She is survived by sister, Kathleen White; brother, Doug Allan; children, Robert Brinkman and wife grace, Joey Brinkman and wife Cee Cee, Dawn Corley, Teri W. Nutt, Eric Walker and Wife Sonya, James A. Walker, and Alice Walker; 27 grandchildren, and 52 great-grandchildren.
A memorial service is pending.
The family would like to offer special thanks to: Dr. Jennifer Lee and Staff, Aime Hospice and staff (Ruth, Liz, Kyla, Donna, Monica and special thanks to Tammy Fuller.)