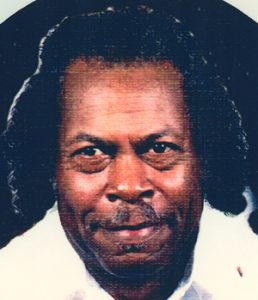 To everything there is a season and a time to every purpose under the heaven.
"A Time to be Born"
Melvin Wayne Douglas Sr. was born April 11, 1943 to the late Ardis Douglas Sr. and the late Bertha Richardson Douglas.
"A Time to Die"
He left his earthly home May 11, 2015 at his residence.
"A Time to Plant"
Melvin accepted Christ as his personal Savior at an early age. He later rededicated his life to Christ and joined Camp Zion Baptist Church under the leadership of Pastor Kenneth Dotson.
"A Time to Laugh"
On