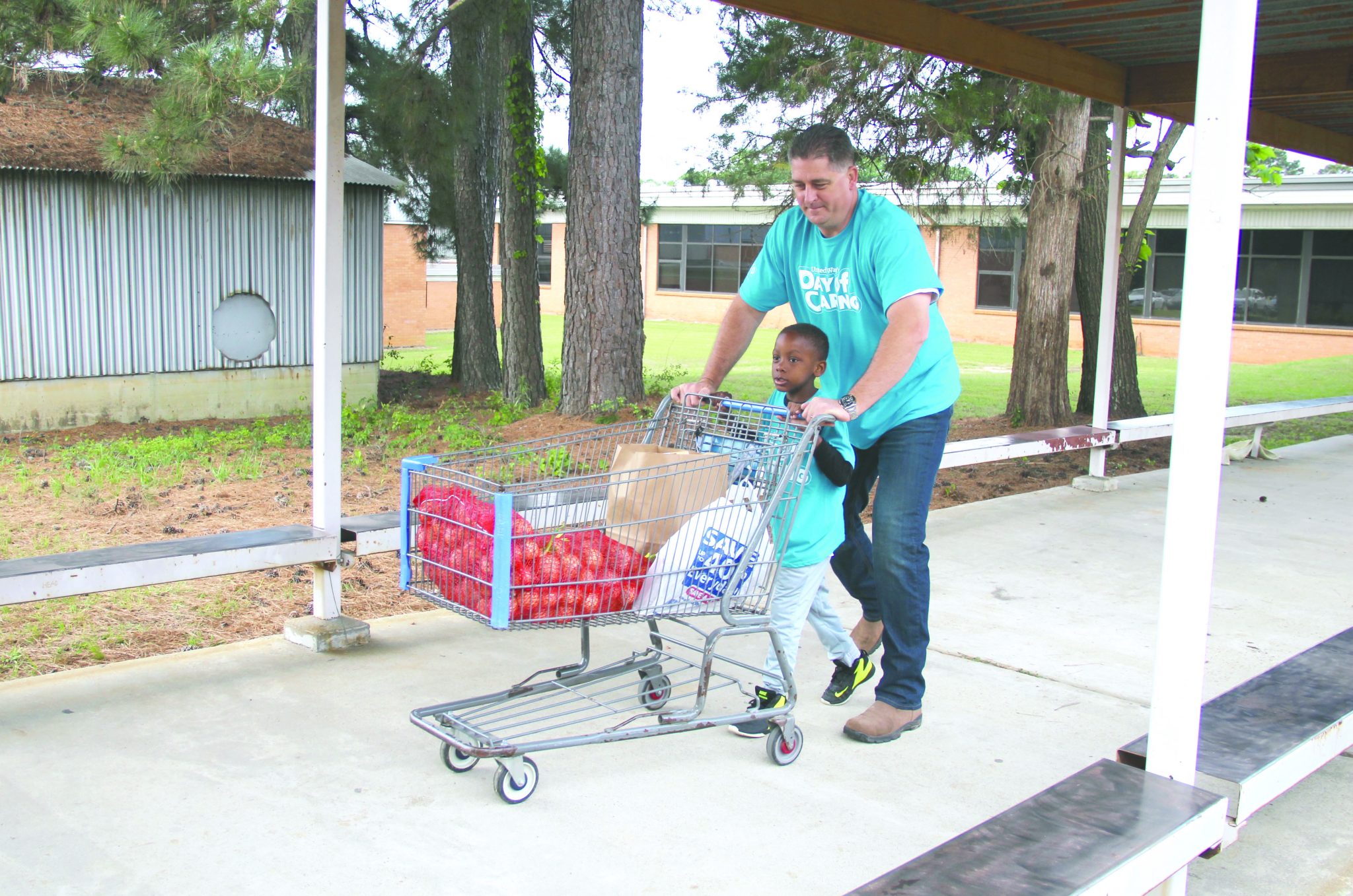 Volunteers rally and work United Way's 'Day of Caring'
Volunteers across the Minden community turned out in droves Saturday to take part in "Day of Caring Minden" organized by United Way of Northwest Louisiana.
Nearly 100 local volunteers came together to complete various projects for eleven nonprofit organizations in the area. This was the fourth annual Day of Caring in Minden. Bruce Willson, President and CEO of United Way of Northwest Louisiana, said there was more volunteer and business involvement than ever before.
"Minden is a very giving, involved community," Willson said. "This is just another avenue for them to give back