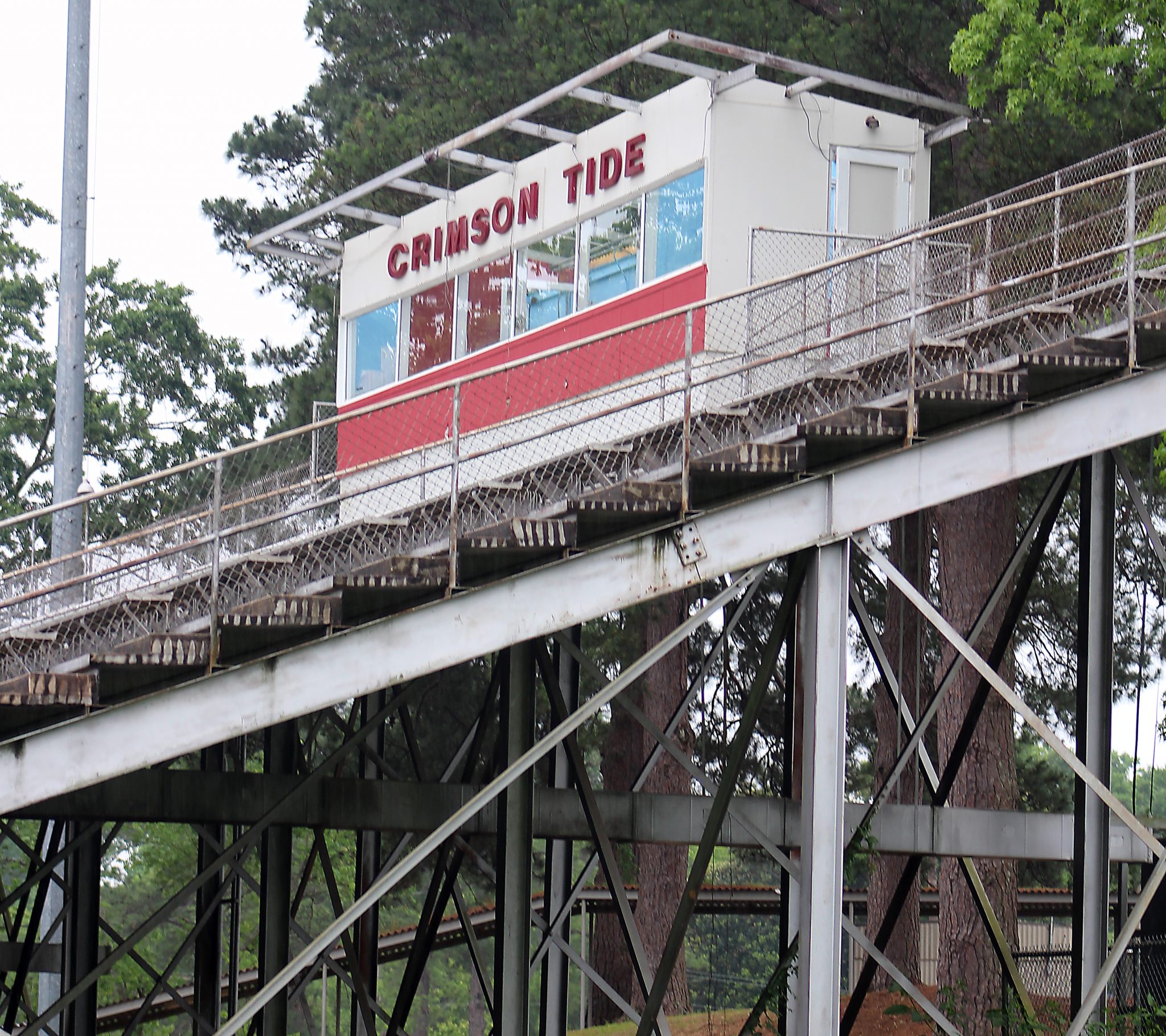 The grandstands at Minden High School's The Pit will come down.
That was the decision unanimously made by the Webster Parish School Board in a special meeting Thursday. The vote came following a discussion with architect Perry Watson, school officials and those with a vested interest in Minden High School.
Watson, of Yeager, Watson and Associates, addressed repair of the stands, saying while the home side stands can be repaired, it would cost nearly as much, probably more to repair it than to demolish it and build new, up-to-date stands.
"The answer I've gotten was that the retaining walls and preferably an open