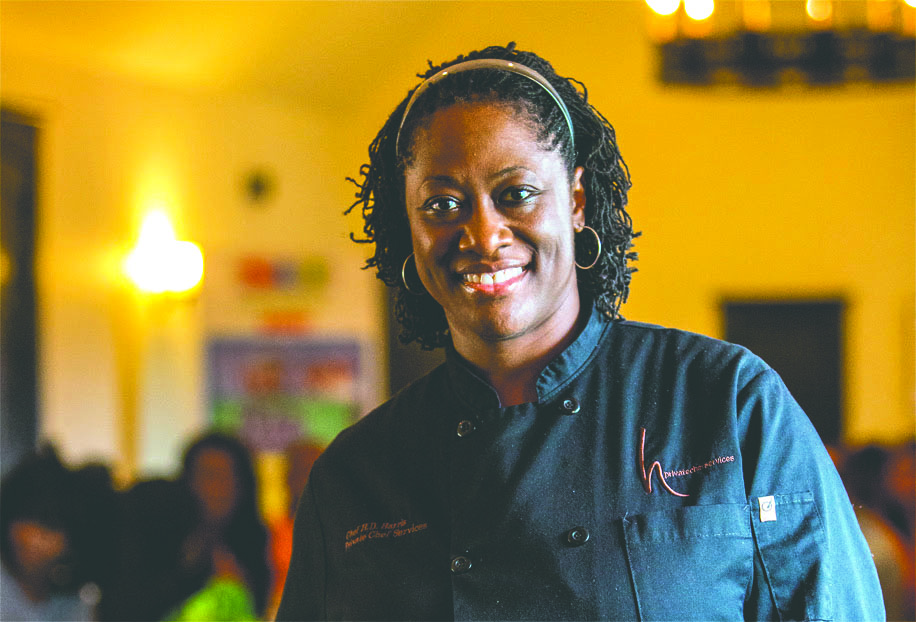 Tickets available for Feb. 10 public tour
Former Minden resident Chef Hardette Harris will showcase the flavors of North Louisiana during the "Us Up North" Mardi Gras Food Tour, 12-3:30 p.m., Saturday, Feb. 10.
This tour will include guided tastings at several popular local eateries as well as a sample of Chef Harris's famous "Us Up North" Greens and Cornbread.
Tickets are $50 per person plus tax and processing fees.
Tour participants must be 21 years of age or older. Tickets may be purchased at Eventbrite.com by searching the event title. Seating is limited and advance ticket purchase is required.
Anyone who would