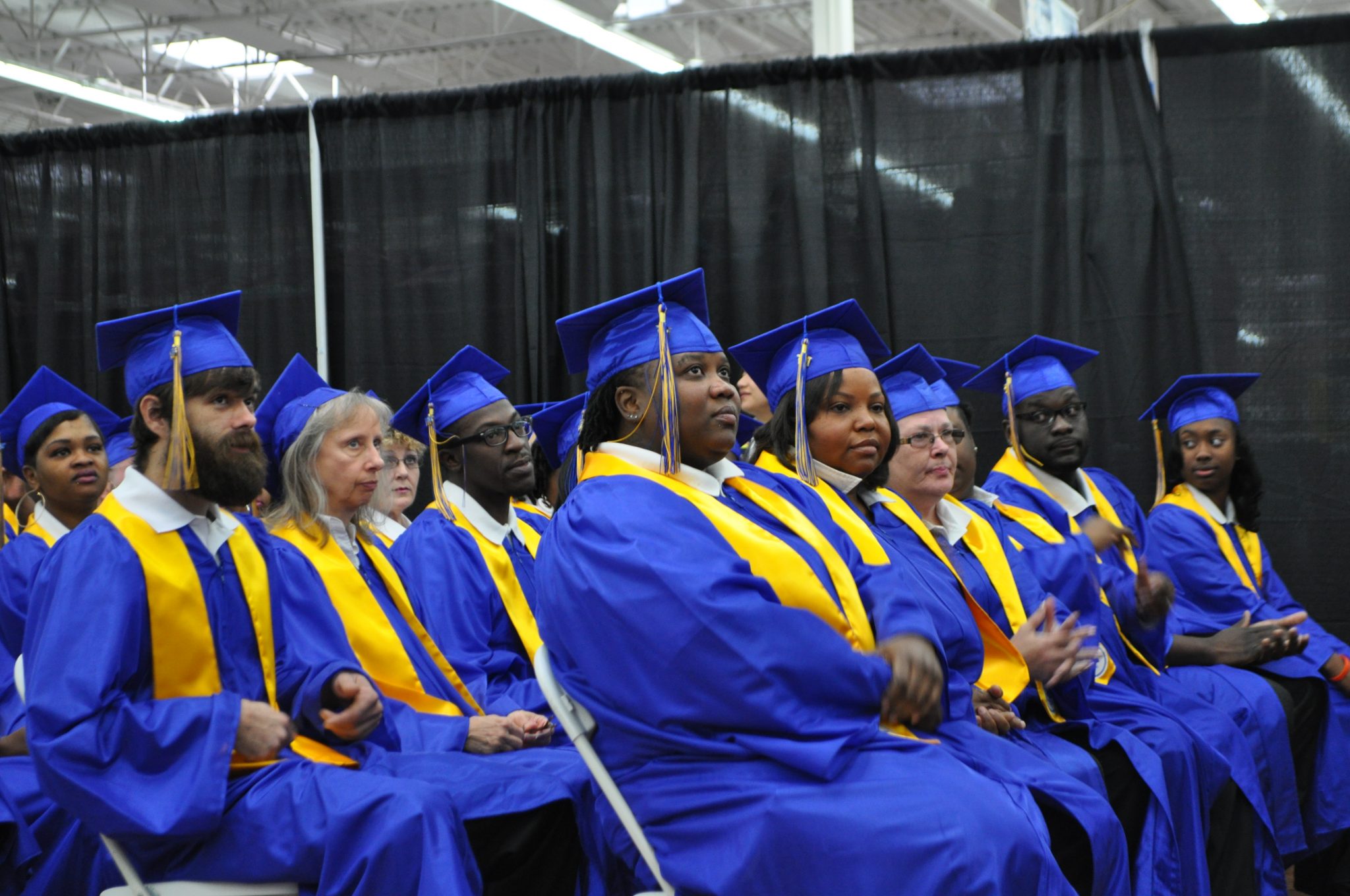 Tuesday was a special day for several Walmart associates as commencement exercises took place for the first class of the 58th Walmart Minden Academy.
The ceremony and ribbon-cutting took place inside the store, where 44 associates obtained their certificates of completion for continuing education.
Walmart associate Claudia Allums, of Minden, said she learned a lot in the two-weeklong training, everything from how stocked shelves should appear to the consumer to how to use the newest technology in the stores.
"It was amazing, and it was all new to me, because it was my first time making department manager," she said.
During the