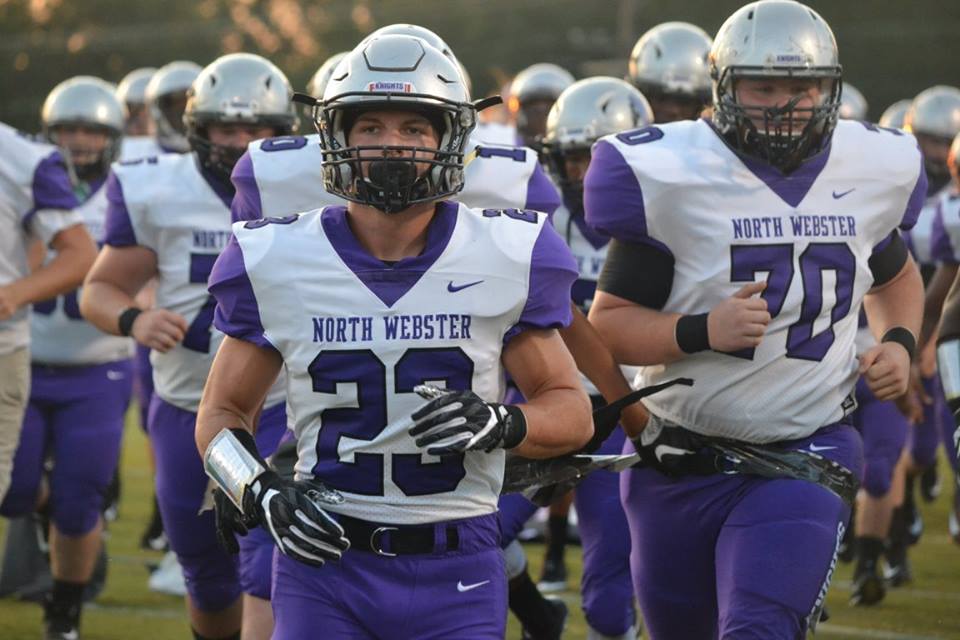 Things have taken a turn for the better at North Webster in recent weeks.
The Knights are winners of back-to-back ball games after a disappointing 0-3 start to the season against Haynesville, North DeSoto and Minden.
They've found ways to overcome the loss of running back Jaylen Thomas, survived woes along the offensive line and seem to have killed the turnover bug that was biting them week after week.
The defense, led by a physical front seven and opportunistic secondary, was never in question.
Yes, it seems the Knights are on a roll.
Looking to put a stop to the good