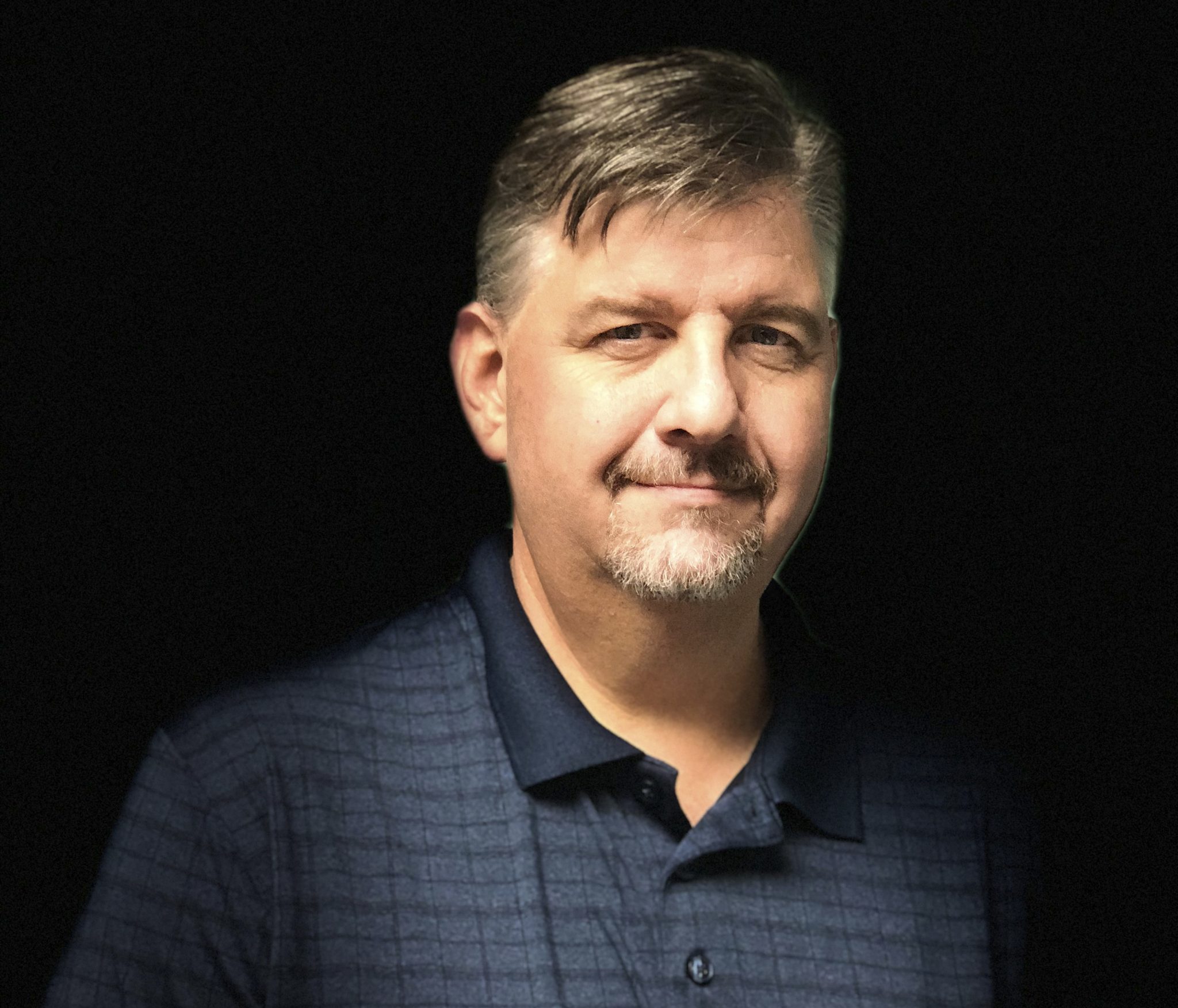 "There is no such thing as a free lunch." — Milton Friedman
Back in August, I announced we would be increasing the price of the Minden Press-Herald on the newsstand from 50¢ to 75¢. Surprisingly, there was little push back, and quite a bit of understanding. For that I am eternally grateful.
"This was not a light decision in any way. We understand the financial constraints of many people these days," I wrote in August.
"In addition, we will be charging a nominal fee for news stories on our website. This decision was also made after much consideration."
That becomes a reality on Nov. 1.