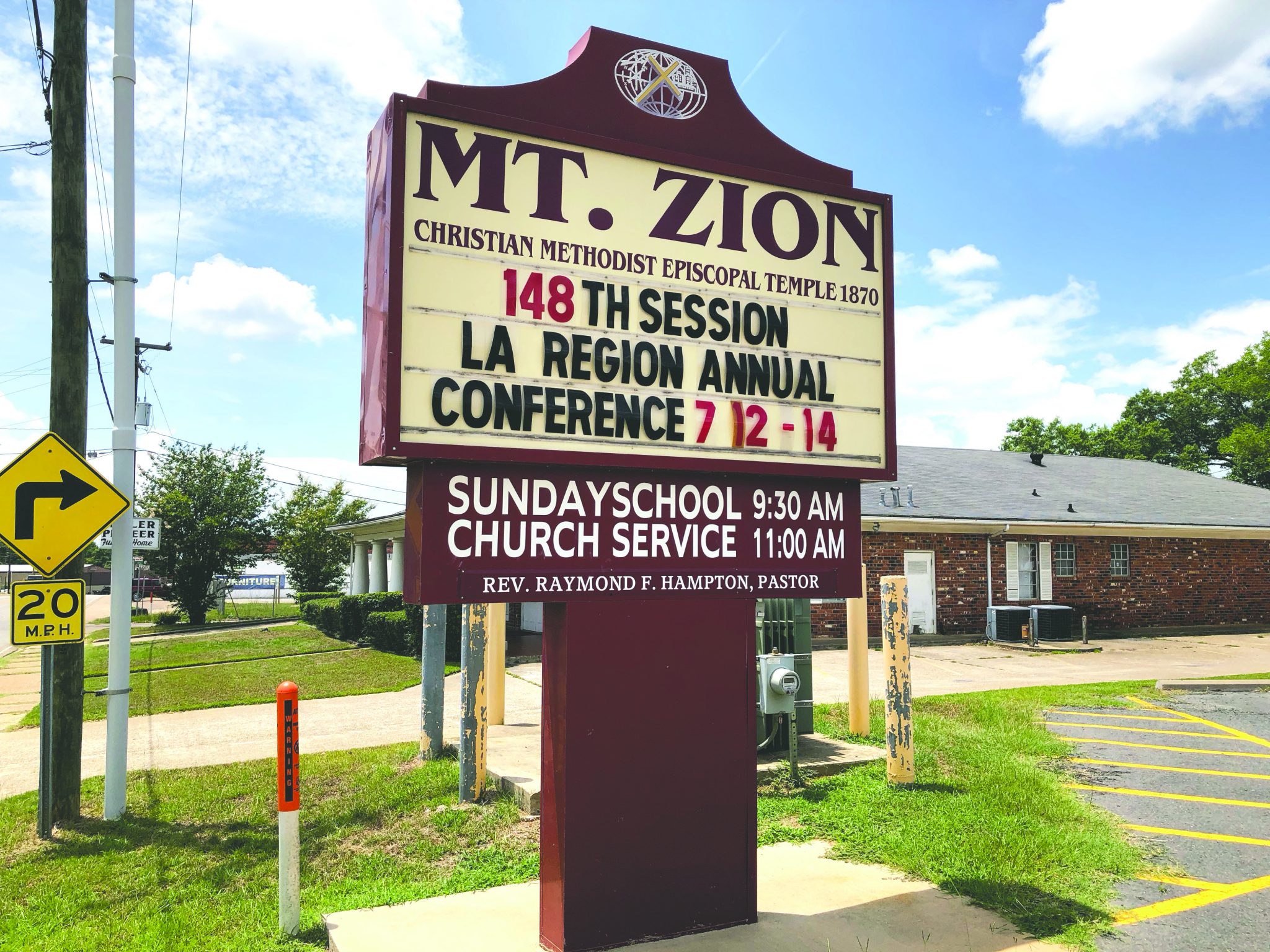 First female pastor in the history of Mt. Zion CME Church
On July 14, at the annual statewide conference of Christian Methodist Episcopal churches, Mt. Zion CME Church was assigned a new pastor. For a denomination with itinerant preachers, this was a common occurrence. This particular selection, however, was a little more uncommon.
For the first time in its 148-year history, Mt. Zion is now led by a woman pastor. Gwendolyn Lewis Pabon, of the greater Ruston area, was assigned to her second stint in the Minden district, after having once served in the Haynesville community.
"I feel like I'm still in the