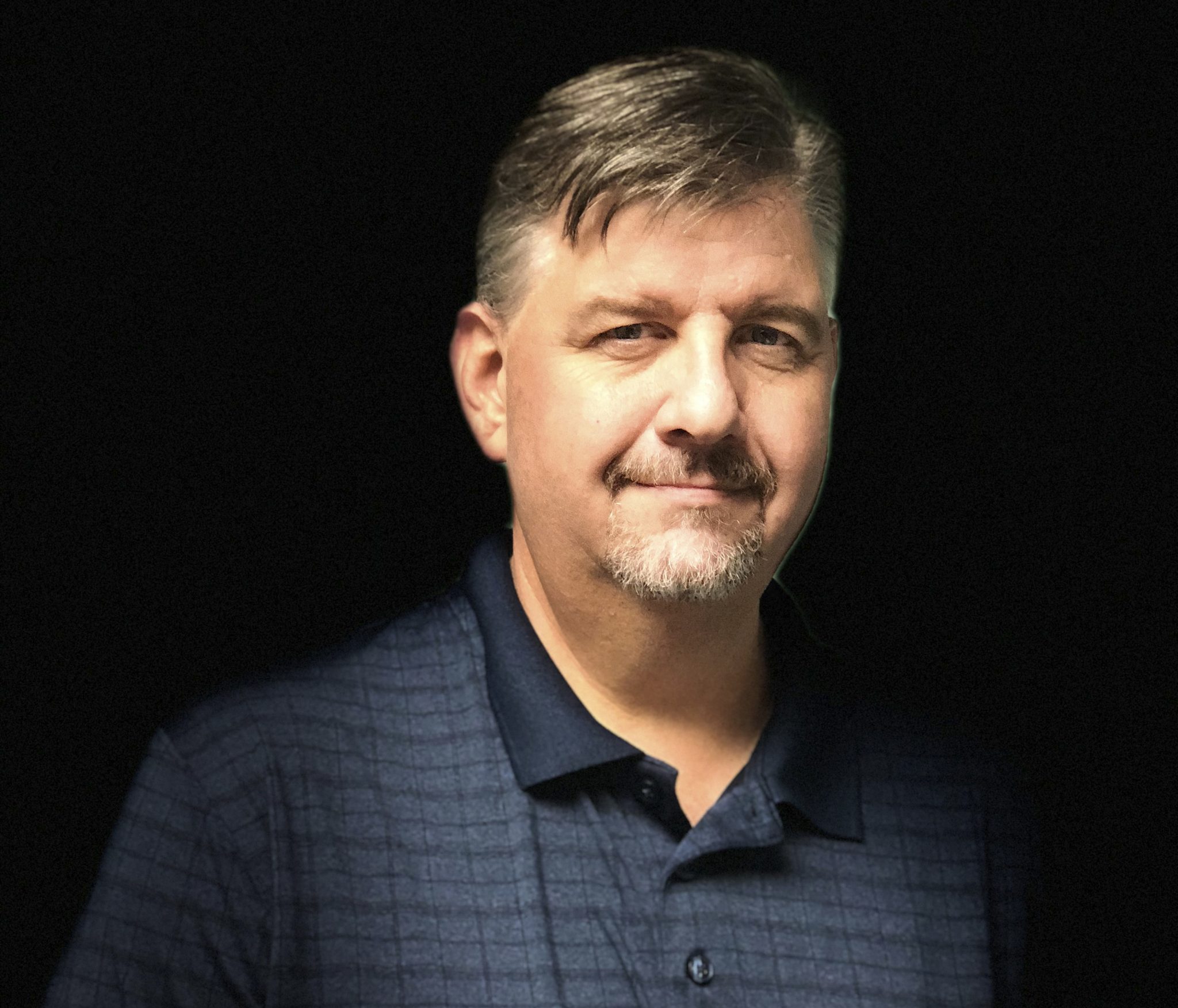 I am not the type of person who likes to reinvent the wheel. If I see something working elsewhere, I am more than willing to attempt it in my own business or my life. In that vein, I believe sports tourism is a potential revenue boost for our economy, and our government coffers.
As I look at the communities around me, I see multiple opportunities that they are seizing in the areas of sports tourism. Ruston is building a new sports complex ready to house large tournaments and bring thousands of people and millions of dollars into their community.
In Shreveport and Bossier City I see a sports commission actively recruiting everything from balloon rallies to college sports and even fishing. So why not here?
When you look at all Webster Parish has to offer, it would not take much to be a crown jewel in this region for tournaments and other events.
Sports tourism involves more than just sports involving a ball. Just look at the impact the Bassmaster Classic and other fishing events had on the economy of Shreveport and Bossier City. In Lake Bistineau, we have one of the best fishing lakes in this part of the country. Why don't we use it to its full potential?
In the northern part of the parish, Muddy Bottoms has become one of the premier ATV parks in the nation. While their goal is to keep people at the park throughout the duration of their events, it is still an economic plus for Webster Parish.
As we move into election season, we should push sports tourism as a major priority for economic development in our communities, regardless of candidate.
Sports tourism does not care how good your schools are, how great your infrastructure is overall, or whether you are "workforce ready."
Sports tourism looks for a great facilities, plenty of accommodations, cooperative community, and a bona fide path to making a profit. We can provide all of that almost immediately for just about any sport or event that we can dream up.
There are those who say we simply do not have enough hotel rooms to accommodate tournaments. As a parent who traveled far and wide, and stayed even further away, that argument doesn't hold water.
My family traveled from Lafayette to Ville Platte during one Dixie tournament. We didn't get all bent out of shape because of it. Shreveport-Bossier, Ruston, and even Monroe are viable for overnight stays during a Minden tournament.
If there are consistent visitors to the parish, hotels will follow.
It would be a great idea for Webster Parish, with the help of every municipality and other interested party, to create its own sports commission to prioritize what's necessary to make us competitive and then to go out and solicit these opportunities.
Those that are running for office need to keep sport tourism in mind as they set priorities moving forward. Those that are currently working in government and commissions and other entities need to think seriously about this priority as it can be and should be the thing that moves us forward.
David A. Specht Jr. is Editor and publisher of the Minden Press-Herald.