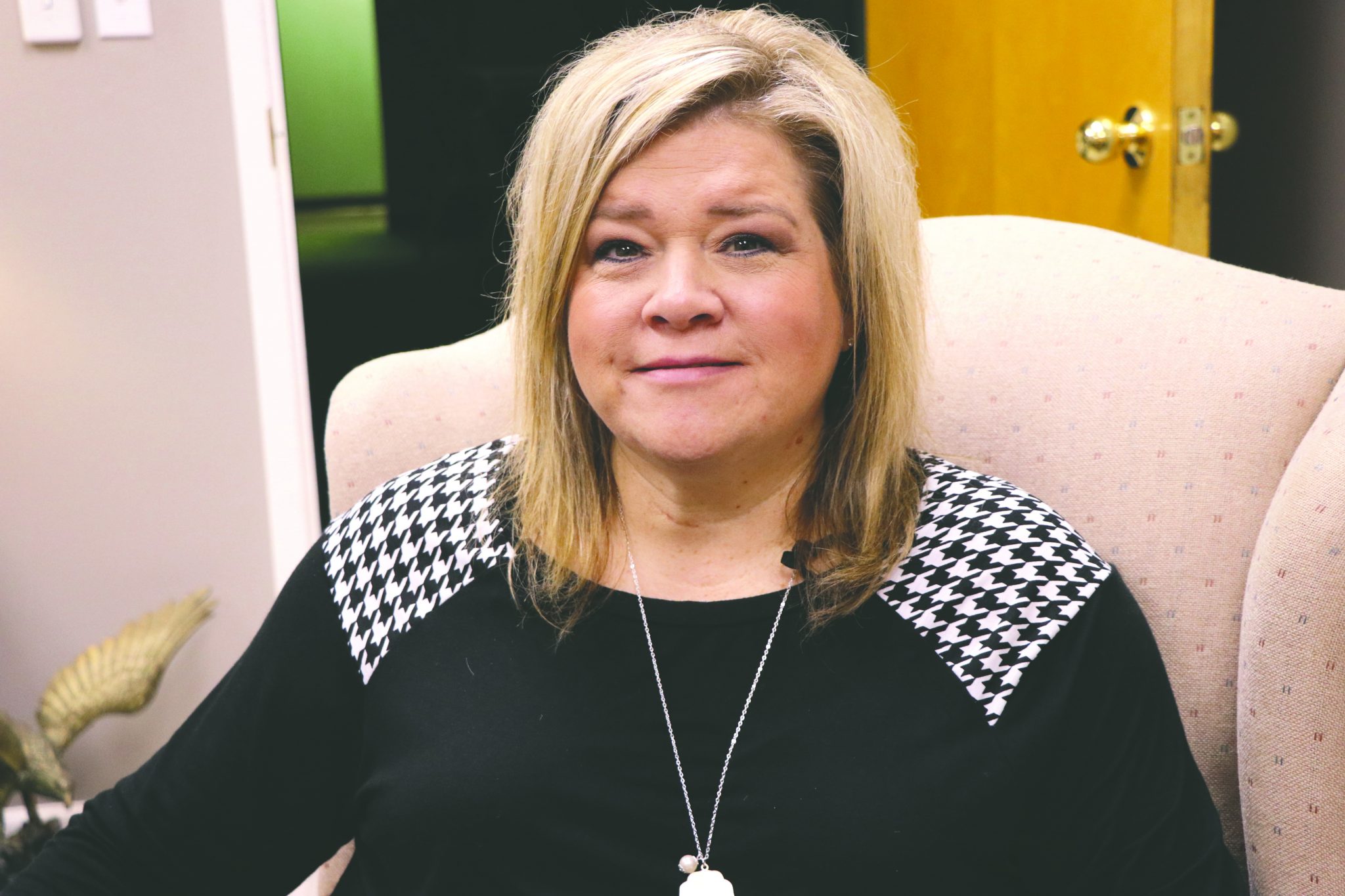 In the grand scheme of things, patience in life is one thing I don't have. I feel at times that God is trying to teach me patience, so he has me go through things that drive me insane until I get it.
I can't tell you how many times I go around this mountain and then find myself right back where I started. I thought I fixed it or took care of it. But I am right back at the beginning. I believe it is God trying to show me patience.
I must remember it is all in His timing, not mine.
I